New coaches taking over baseball, softball programs
July 11, 2022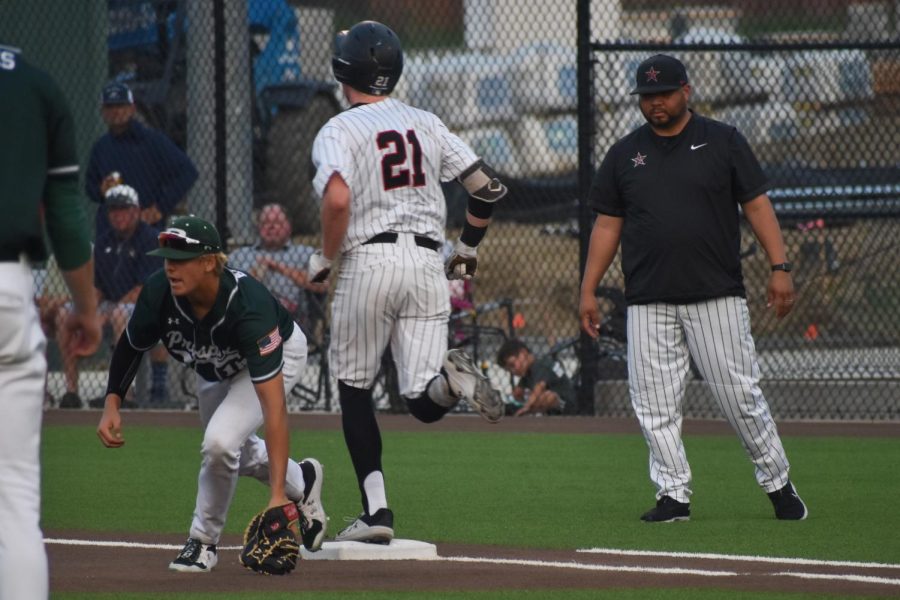 Howard returning to Lake Dallas High School, Garza elevated to head coach
On June 24, Coppell ISDl athletic director Kit Pehl received a phone call from Coppell baseball head coach Ryan Howard that he is leaving to return to Lake Dallas. 
Howard was hired in 2019 from Lake Dallas High School. Howard coached four seasons at CHS, and led Cowboys to Class 6A Region 1 semifinals in 2021 and 2022. According to Pehl, Howard cited family reasons for the move.
Assistant Armando Garza has been promoted to Coppell baseball coach. Both Howard and Garza could not be reached for comment through email. 
"Coach Garza has had some great experiences before coming to Coppell," Pehl said. "He was an integral part of the success that our baseball program has experienced. So I definitely think we are in good hands with Coach Garza being able to transition to that role. It was unanimous that not only did I feel the way, but it was being echoed amongst the stakeholders that he represents on campuses as well." 
The time frame for finding a new head coach was considerably shortened, according to Pehl. Typically, potential head coach hires must go through multiple rounds of interviews but due to teacher contractual deadlines, the process was abbreviated. 
"Coach Garza was chosen for this job for the due diligence that he has done with our student athletes,"  Pehl said. 
Leave a Comment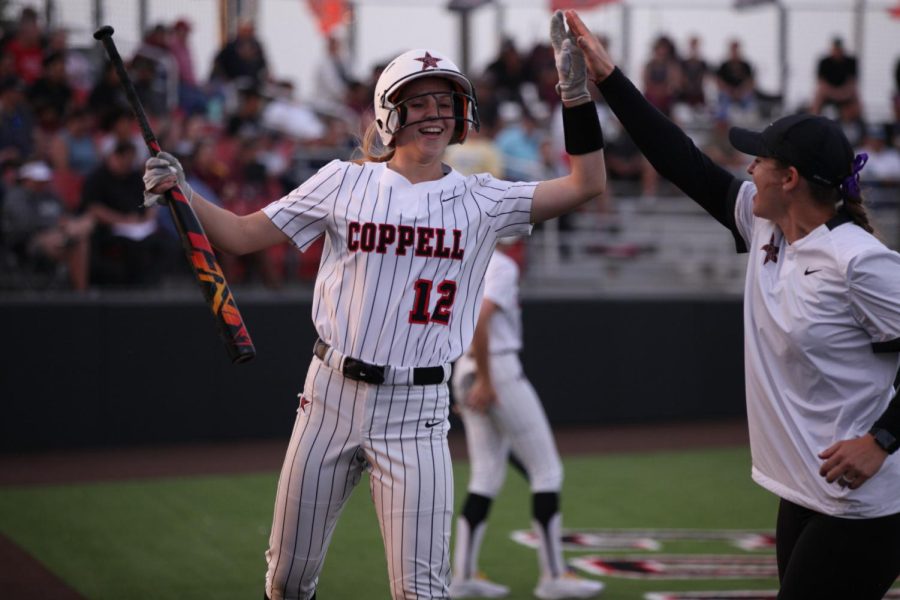 Minick returns to coach at alma-mater, Lecomte named head coach
After receiving an offer that she couldn't turn down to serve as an assistant head coach at her alma mater according to Pehl, Flower Mound High School, Ashley Minick resigned as Coppell softball coach after one season. Minick and assistant coach Kim LeComte led the Coppell softball team to its first playoff berth since 2019. 
LeComte was named as the new head coach via Twitter on July 5.  Neither Minick or LeComte could be reached for comment through email. 
LeComte graduated from West Texas A&M in 2012 and joined its coaching staff as a volunteer assistant in 2015. LeComte was one of the most decorated student-athletes in the program, as she earned multiple All-American honors and was a first team Louisville Slugger/NFCA selection in 2010 and in 2011. Through this, she helped her team in 2011 claim the Lone Star Conference Tournament Championship. 
"Coach Lecomte is an experienced head coach," Pehl said. "We were able to secure her after hiring Coach Minick. She had a lot to do with that turnaround in the program and the turnaround in that culture. The ability for her to step in is similar to the baseball scenario. An experienced coach who did the due diligence as the assistant, but yet has the experience."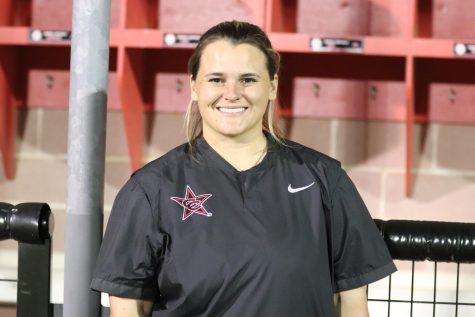 Leave a Comment