DFW area receives measurable amounts of snowfall after five years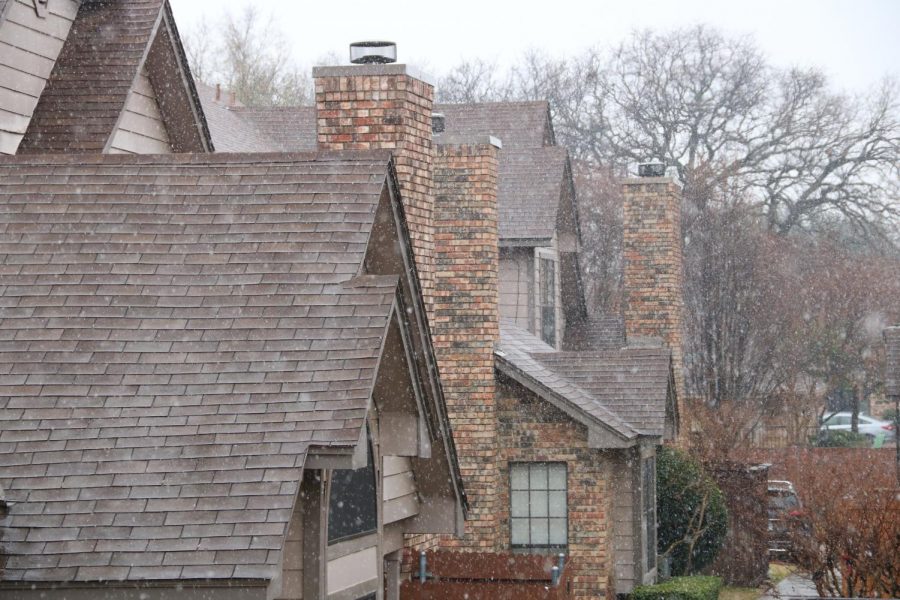 Miracles do happen. Just ask Coppell High School sophomore Mytri Nair.
"It's a miracle,"Nair said. "Snow in Texas is a miracle because the winter here is really warm. I was surprised that it snowed, because the weather is all over the place. I was outside for the entire three hours walking with my friends."
For some people it was their first snow day, and for others, it has been a long while since their last snowfall.
For the past few years, there has been minor snowfall in the Dallas-Fort Worth area, most of the snowfall inadequate or unable to be measured. 2015 was the last time it snowed measurable amounts of snowfall, reaching 5.8 inches in total from the months February and March. Last year's snowfall measured 0.2 inches. 
Sunday's snowfall totaled about 1 inch in Fort Worth. At the DFW International Airport, where official measurements for the area are taken, the snowfall was light enough that it didn't accumulate. Going southwest from DFW, the snowfall amount was higher, with Stephenville experiencing 8 inches of snow.
For the many CHS students that moved here from the north, the snowfall reminds them of home, like making snowmen and having snowball fights.
"I was so excited to see snow again," CHS senior Meghana Kalavagunta said, who moved from Bloomington, Illinois in sixth grade. "It was [about] 30 degrees outside and I was opening the door and looking out. It's something that makes you happy. It's not a winter if you don't have snow."
To learn more about bad weather days, go to the Coppell ISD website.
Follow Iniya (@iniya_v) and @CHSCampusNews on Twitter.
About the Contributors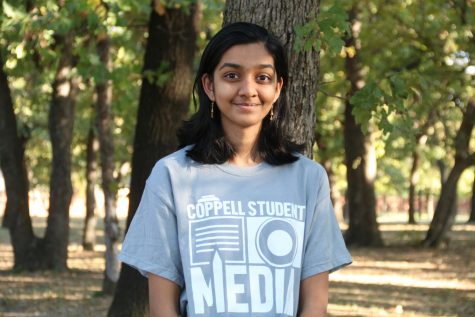 Iniya Nathan, Staff Writer
Iniya Nathan is a sophomore and staff writer. In her free time she likes writing fiction and reading books. You can contact her at [email protected]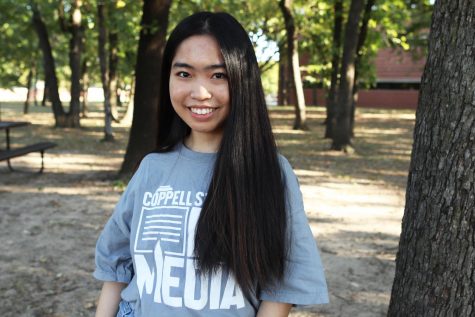 Tracy Tran, Photo Assignment Editor
Tracy is a junior and photo assignment editor for The Sidekick. She loves to spend quality time with friends, try new foods and volunteer. You can contact...