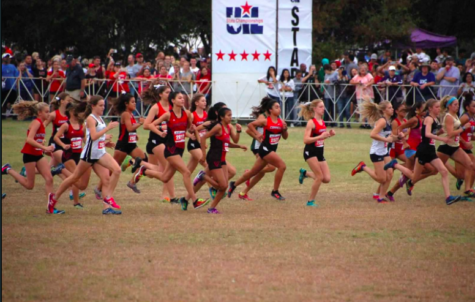 November 10, 2017

Filed under Cross Country, Fall Sports, Sports
The Coppell High School girls cross country team went into the Class 6A Meet at Round Rock last Saturday with one goal in mind: finishing top five overall. Though it fell two places short of this goal, finishing seventh place overall, the team saw improvement from last year's 15th place ...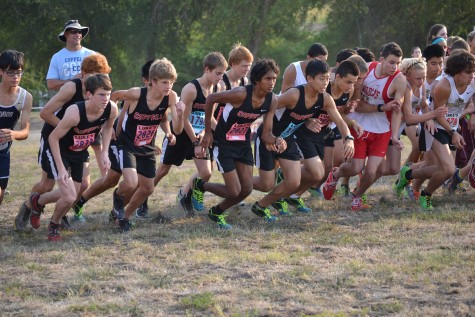 October 23, 2013

Filed under Cross Country, Fall Sports, Sports
By Elizabeth Sims Enterprise Editor Wake up to get to school for 6 a.m. practice. Run six to eight miles. Get up even earlier for a meet on Saturday. Run three more miles as fast as you can against 20 other teams. Repeat for 10 weeks out of the school year. This is the life of the runners for the ...