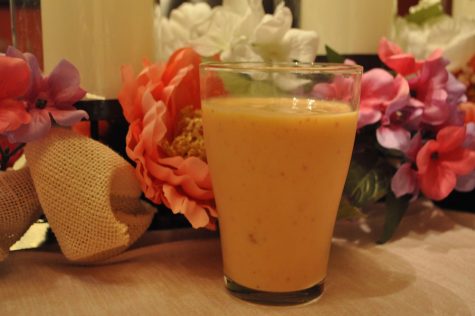 Lili Lomas, Student Life Editor

October 26, 2016
An easy to make fruit smoothie may be the solution to hunger during a rushed morning. With minimal preparation needed they provide morning nutrition on the go. For those do sports in the morning, sipping on a smoothie on the way to practice is a lighter alternative to a solid meal before an early...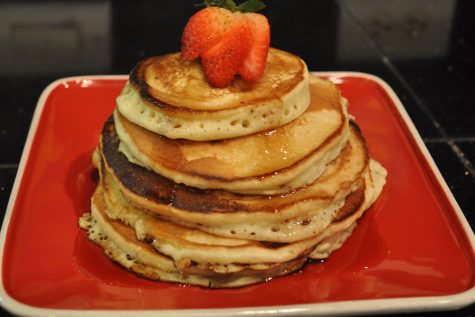 Lili Lomas, Student Life Editor

October 25, 2016
You've heard the saying about breakfast. We've been fed the cliché since kindergarten. Despite society's emphasis on the importance of the first meal of the day, many still do not eat a "complete, balanced breakfast". In fact, many teenagers skip breakfast altogether. The reasonin...