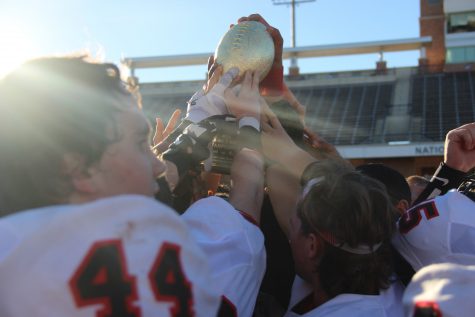 Marcus Krum, Executive Sports Editor

December 7, 2016
Coming off the heels of three consecutive first-round playoff exits, a new regional alignment and the loss of key prolific players on both offense and defense, Coppell football's 2016 team had a lot of questions to answer as fall approached. But as each week passed, and the wins continued to pile ...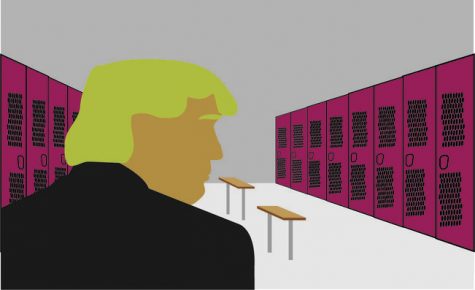 Marcus Krum, Executive Sports Editor

October 27, 2016
With the sports world a frenzied cluster of World Series baseball, all levels of football and the dawn of a new basketball season, something else has managed to take the stage, front and center. The volatile, explosive presidential election cycle has managed to steal headlines and television ratings across t...