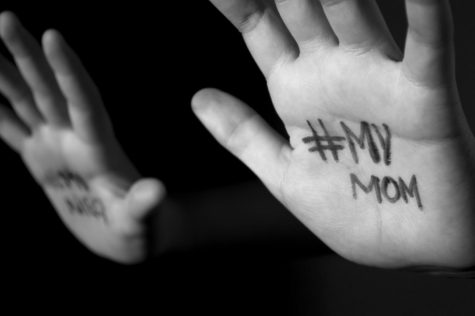 April 3, 2018

Filed under Media, Opinions, Photo Galleries, Photos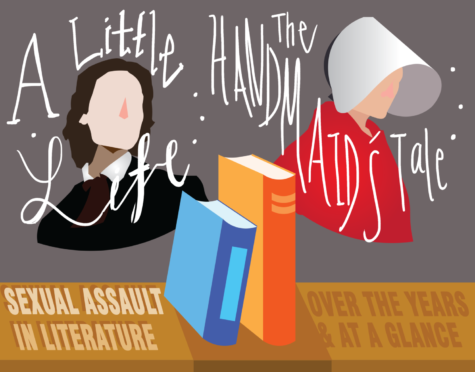 Jessica Hernandez, Staff Writer

January 24, 2018

Filed under In-Depth, Opinions, Showcase
Editor's note: This story is a part of The Sidekick series on the #MeToo movement and sexual harassment. It is uncomfortable, sensitive and difficult to talk about in everyday life, but in the end, it is real and we as a society need to talk about it. Sexual harassment and...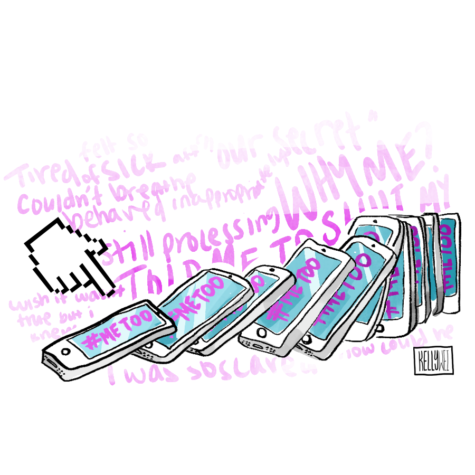 December 20, 2017

Filed under Editorial, Opinions
On Oct. 5, The New York Times published an article that exposed accusations of Hollywood producer Harvey Weinstein's of rape, sexual assault and harassment of dozens of women. A day later, Defy Media Senior Vice President Andy Signore was accused of sexual assault and harassment. Less than a week after that, Hea...