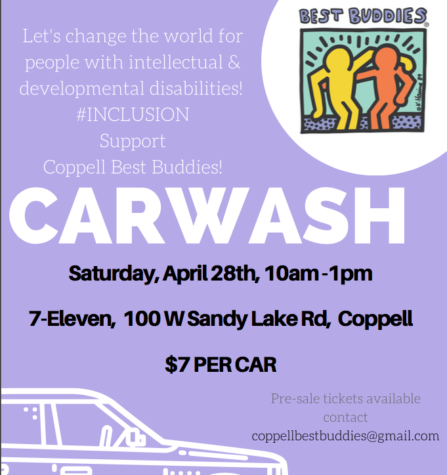 Christine Zacuai, Staff Writer

April 25, 2018

Filed under On the Spot
On Saturday, the Coppell Best Buddies club at Coppell High School will host its first car wash to raise funds for buddies, or those with intellectual and developmental disabilities. The car wash will also provide funding for the upcoming end of year party and member dues for the club. &...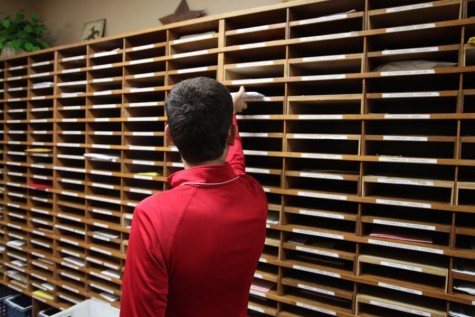 Jessica Jun, Staff Writer

February 4, 2016

Filed under Showcase, Student Life
One small act of kindness can bring a smile to a person's face. One compliment can give someone more confidence. One program can change a person's life forever: a program like Coppell High School's Pathways Program. For over 10 years, this program has served as an excellent way for student...