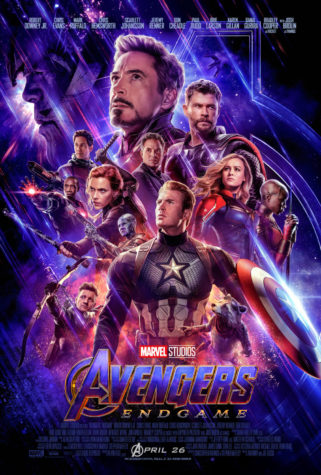 Anika Arutla, Staff Writer

May 2, 2019
This article contains spoilers for Avengers: Endgame. In 2008, Marvel Studios introduced Iron Man (played by Robert Downey Jr.) to the world. Little did we know, this was the start to something much bigger, something that would blow it away (pun intended). Since Iron Man's release to today, 2...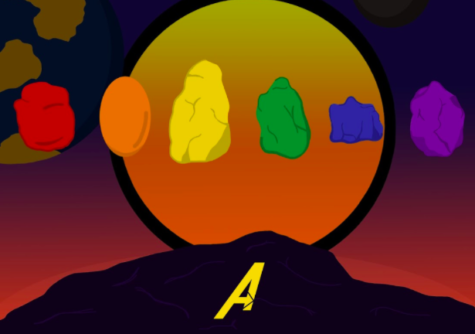 Anika Arutla, Staff Writer

April 30, 2018
No amount of mental preparation could have helped you once you were seated in that reclining chair with a big bowl of popcorn in your lap and a large Coca-Cola on your right. Marvel made sure once you got out of that theater, you would not feel peace or happiness until you saw the next Avengers...