The magic of "Family Friday"
CHS9 implements social, emotional learning with new advisory program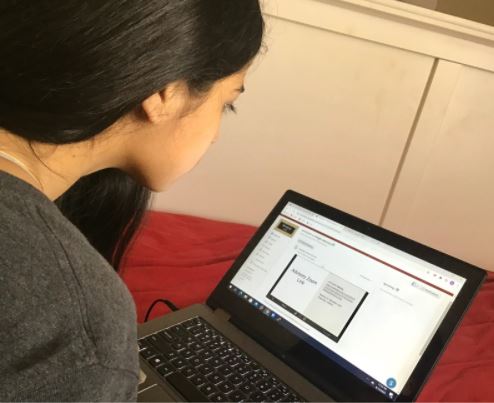 Starting Sept. 18, CHS9 learners are taking a break from their hour block lunch and dive into the world of social, emotional and professional development. With a new weekly implementation of "Family Friday" students will take time to learn how to not only serve others but themselves.
The weekly event is categorized by four principles: community circles, professional development, service and the traditional study hall. Student professional development involves learning study habits, organization and professionalism in communication with teachers and other adults. 
Community circles allow students to build relationships within a new classroom setting, and to be open and vulnerable about personal issues or facets of everyday life. Service entails students participating in community projects whether that involves collecting donations or creating outreach and support for those on the frontlines and those in need. In the traditional study hall, students are given time to catch up on homework, plan their next week and to check in on grades and updates from their classes.
"We have just been focused on wanting to grow kids socially and emotionally and part of that comes with leadership and initiative in the classroom," CHS9 Principal Cody Koontz said. "So, we developed a new curriculum this past summer so that students could take something meaningful from every Friday."
Before the establishment of the weekly event, students would take a leadership class every Friday to touch base on interdisciplinary skills. Administration and educators hoped for successful results but responses at the end of CHS9's first school year showed a lack of engagement.
Last year, the CHS9 administration incorporated more activities to induce participation, but the outcome was similar to the lack of engagement found in previous years. As a result, CHS9 assistant principal Ashlee Graham developed a task force that teachers and counselors could voluntarily join to develop content for a new Friday event.
The task force developed activities and themes for every "Family Friday" based on skills taught from Collaborative for Academic, Social and Emotional Learning (CASEL), a world-renowned organization known for teaching primary and secondary students emotional and social skills through their use of 5 competencies: self-awareness, self-management, social awareness, relationship skills and responsible decision making.
"We want kids to be ready for 10th grade, to have the skills to be successful for their high school career," Graham said. "We hope kids grow in these competencies that we have set forth, not only for the benefit of high school but for life."
The task force has a fixed schedule for the year, but they are planning some big projects for the coming months of October and November as students will partake in service projects to start the holiday seasons.
"I love the calming environment of advisory," CHS9 student Noor Fatima Yasir said. "As we progress through the first nine weeks, classes have become more challenging, more laborious and advisory has been a safe haven for my thoughts and my mind. I can't wait for Friday, I can't wait to see where else this event takes me."
Follow Sarah (@Sarah.Hab1) and @CHSCampusNews on Twitter.
About the Contributor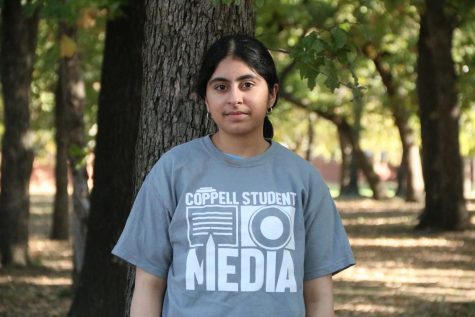 Sarah Habib, Staff Writer
Sarah Habib is a senior and second-year staff writer for The Sidekick. In her free time she enjoys stressing out about school, exploring different kinds...