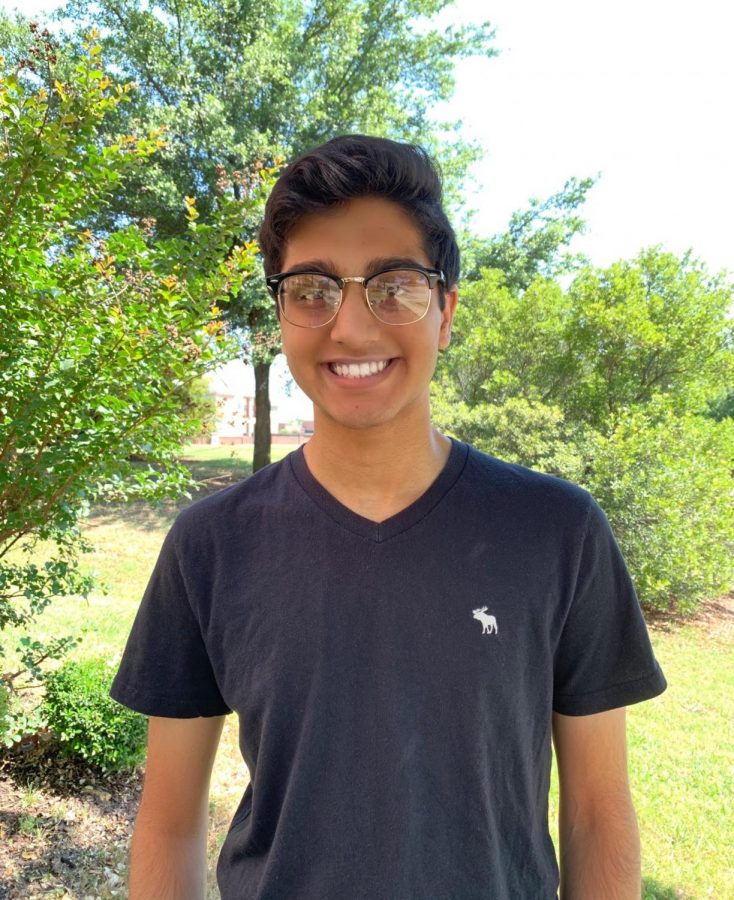 Het Desai
Coppell High School senior Het Desai is the class of 2020 salutatorian. Desai will attend the University of Texas at Austin for the Business Honors program.
How did you balance your extracurriculars, specifically debate, with your academics?
The key to balance is the willingness to let go. Letting go of an extra hour of sleep or extra game in favor of the bigger picture. It begins with planning for the bigger picture and sticking to the plan no matter how tempting the distractions may seem.
What is your advice for others who are striving for academic excellence?
You do you. It is easy to get lost in the crowd, wanting to fit in, but it is important to be yourself. Four years fly by and the longer you spend trying to be someone else, the less time you have to enjoy being yourself. The secret to academic excellence is not being afraid to try something that no one else is dong.
What is your favorite memory from high school?
I will never forget traveling the country, from coast to coast. From the Golden Gate Bridge to the horses in Kentucky, the opportunities I have gotten through policy debate have opened my eyes to the outside world. I have met people from all different walks of life, tried local dishes, and made memories truly last a lifetime.