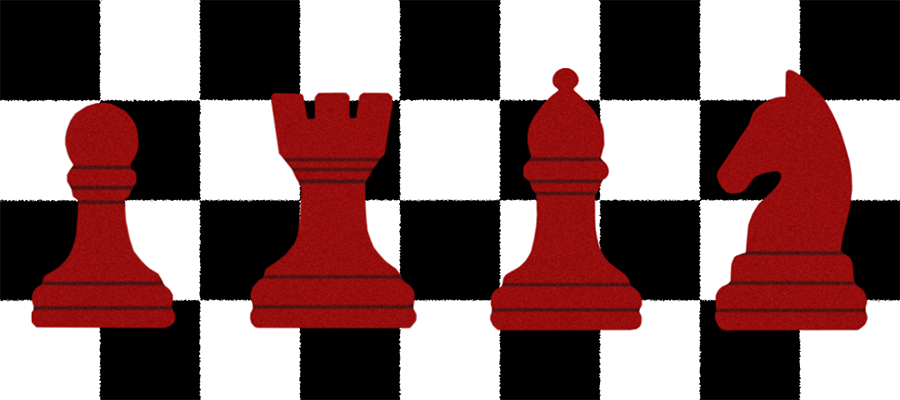 Don't be a bad sport because chess isn't one
February 21, 2020
Walking onto Buddy Echols Field throughout the school day, there are myriad athletic practices taking up the artificial playing surface. The cross country team before school, football during one period, soccer during another. Track and field after school and chess right after that.
OK, one of these is not like the other.
Chess's origin can be traced back to India in the sixth century A.D., known as Chaturanga, as a game played between two players. No situps, pushups or running involved, just a friendly competition between two intellectual counterparts.
Call me a man of tradition, but I stand by that. Chess is not a sport.
Saying it is not a sport, however, is not undermining it in any way. Chess is a ridiculously complex game that takes a high level of skill and strategy to play and even more to be good. It is baffling how some grandmasters do what they do.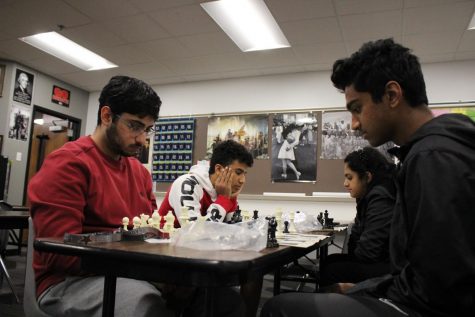 What they do, however, is not the same as a football, soccer or baseball player. It does not equate to tennis or hockey. It is its own entity. Chess players simply do not undergo the same physical exertion that is seen every day in sports.
"From my standpoint, the question is, 'Is there physical exertion?" Coppell ISD Athletic Director Kit Pehl said. 
Pehl also argues chess has attributes of a sport, without being a sport in and of itself. For example, the level of competition in chess equates to that of sports, but chess itself is not included in that list.
With the same logic, many people differentiate a game from a sport with the level of competition. For example, under this logic, chess is a game until put into the context of a tournament.
"Everything is a game," said senior Shivam Sood, co-president of the Coppell chess team. "But whenever you have tournaments and play with other people, it's considered a sport."
However, it is more reasonable to define a sport based on the intrinsic components of the activity, rather than the level on which it is played.
No matter the number of matches played or the tournament winnings one can earn, chess simply does not have the same physical toll a sport has on a person. It is one of the most impressive and complex games on the planet, but it will never be a sport.
Follow Nicholas (@Nick_Pranske8) and @SidekickSports on Twitter.