Q&A: Lee shares experiences about student council, Language Beyond Barriers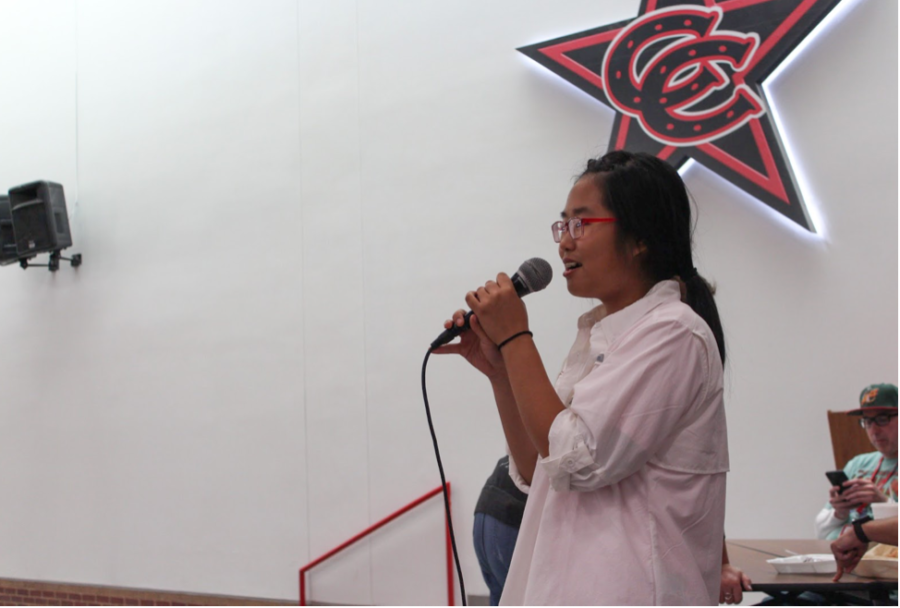 Coppell High School junior Lily Lee is the junior class president, section leader and center marimba for CHS percussion, and club president of Language Beyond Barriers. 
What is Language Beyond Barriers?
Language Beyond Barriers is a club where we help students who may not be fluent in English from all levels. So whether they're elementary students or high school students, we hope to break the language barrier. For example, right now we're creating books for elementary students in ESL, and we're also planning to start a one-on-one program for students in the high school level who can't speak English. Our purpose is to break those language barriers in our school and in our community. 
Why did you join student council?
I've been involved in StuCo for a very long time, since fifth grade, so for about six or seven years. For me, I always notice lots of problems in my surroundings, so student council helps give me the voice to share those things that need changes and do something about it, do something proactive. 
What are your goals for student council this year? 
As an individual, I really hope throughout this year I can prepare myself for serving the senior class. As a program, I really hope to see people more open to bringing the entire student together, instead of a select few. I really want the entire student body to interact with student council, and to know that student council cares about their opinions and voices. I want people to know they're being taken care of. 
 What is the most rewarding experience in doing both band and student council?
I really love interacting with people from all areas, backgrounds, expertise and parts of life. I get to meet so many incredible people in both programs, so that's the most rewarding part. 
Why are organizations like student council important?
Student council is a student-led organization, whereas other organizations are teacher-led or under a bigger program, like NHS. 
Follow Akhila (@akhila_gunturu) and @CHSCampusNews on Twitter. 
About the Contributors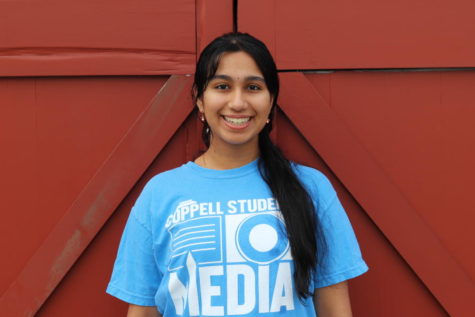 Akhila Gunturu, CHS9 Editor
Akhila is a junior and the CHS9 Editor for The Sidekick. She is part of the IB Diploma Programme at CHS and when she isn't doing schoolwork, she enjoys...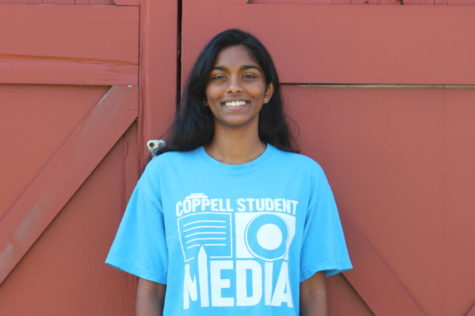 Sneha Sash, Staff Photographer
Sneha Sash is a junior and first year staff photographer on The Sidekick. She likes dancing, drawing, taking photos, travel and binge watching shows. You...