Coppell's newest tradition: STEM seniors introducing podcast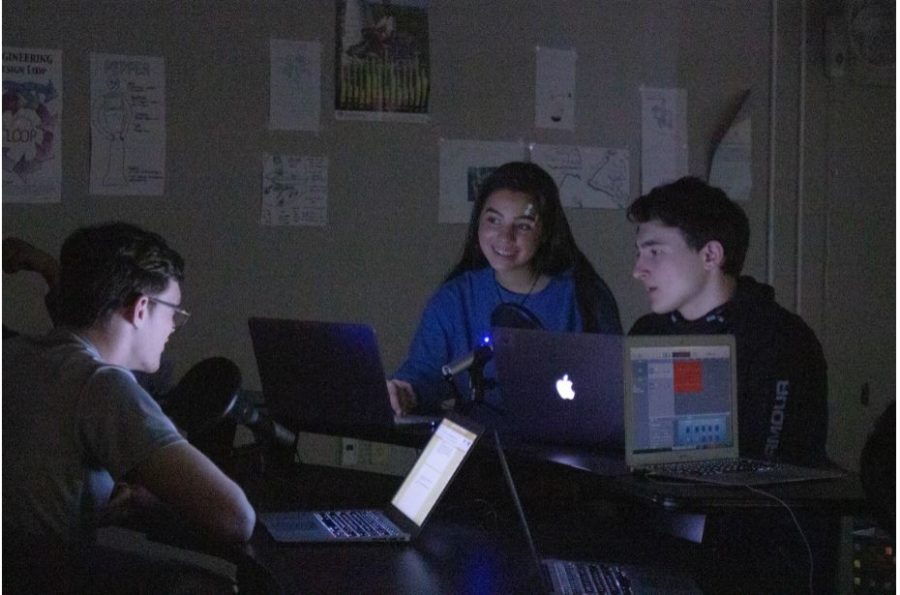 Podcasting is a rising form of media consumption, and now it has spread to Coppell High School. In CHS engineering teacher Mike Yakubovsky's Engineering IV class, three CHS seniors, Paola Iseley, Alexander Gross and Travis Peek, were selected to be the leads of That Engineering Podcast.
"I have friends around the country who do podcasts in class." Yakubovsky said. "Students could really get into talking about what they did, I love the podcasts we've put out. They really took it and ran with it. They have created their own music, art, even their own ad campaign."
The three seniors were selected by having groups of three from the engineering class create their own mini podcast. Yakubovsky then listened to the podcasts and selected them based on their chemistry. Gross and Iseley were in a group together, and Peek was grouped with different people.
Upon selection, they recorded a trial podcast.
"We have a lot of chemistry, and overall it is just good," Gross said.
The podcast was recorded over two days in January, and focuses on science, technology, engineering and mathematics (STEM).
"You can make a lot of conversation about how we can print organs now." Peek said.
The podcast is used as a new form of teaching by Yakubovsky. The research they do before recording the podcast is their way of learning the material.
"We have to research it to talk about it," Yakubovsky said. "They had to do research on Space X for one of their podcast, and it's a really good way to learn the subject by talking in depth about it."
With all of the current heads being seniors, next year will be an entirely different staff. The team already has a plan.
"We have a plan to put the podcast into an iBook, so people can see it in different ways," Yakubovsky said. "We also already have a team training the juniors. I'm excited for next year."
It is rare to see the birth of a tradition at CHS, but the plan is for That Engineering Podcast to continue for years to come.
The podcast is released on the homepage of the That Engineering Podcast website and on the That Engineering Podcast iTunes.
About the Contributors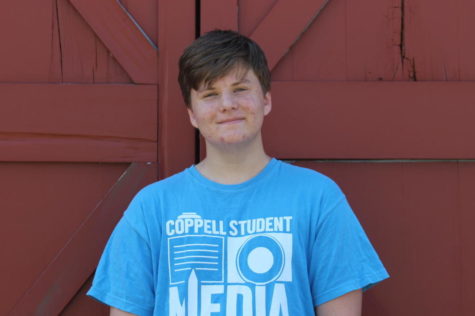 Ryan Dyke, Staff Writer
Ryan Dyke is avid movie fan and a second year writer for The Sidekick. His favorite movie is The Thing (1982) and his favorite book is Challenger Deep.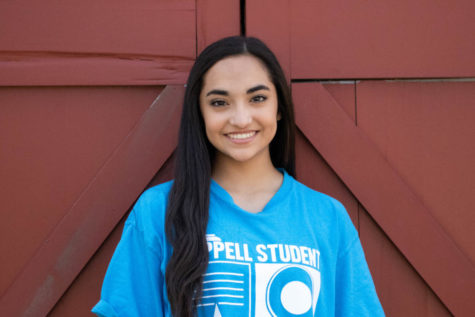 Camila Flores, Staff Photographer
Camila Flores is a junior and second-year staff photographer on The Sidekick. In her free time, she enjoys taking photos of friends and going to dance....