Unity through creativity
Senior overalls showcasing memorable experiences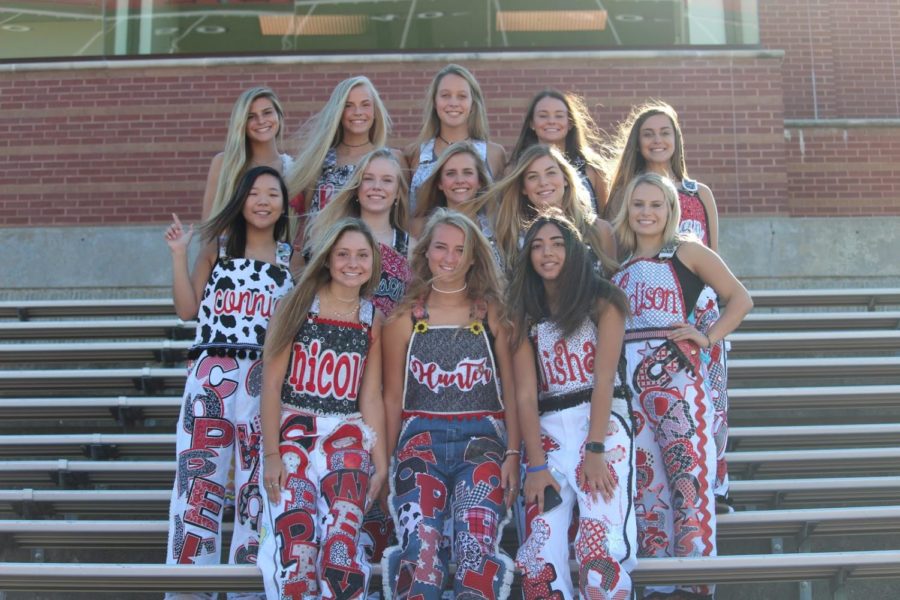 Every football home game, Coppell High School seniors show off their highly decorated, custom-made overalls. Choosing between hundreds of fabrics and decorations, seniors spend weeks, if not months, fabricating each and every single detail of their overalls.
But how could one pair of overalls mean so much?
To seniors, these overalls mean more than what is on their denim surface. Not only does this annual tradition welcome new people, but it also unites the seniors in a unique yet fashionable way.
CHS senior Kealani Garrett, who moved from San Antonio to Coppell her sophomore year, directly felt the school's welcoming tradition when she became a senior.
"Since I'm sort of new to Coppell, these overalls make me feel like I'm apart of the community," CHS senior Kealani Garrett said.
Another reason that many seniors make overalls is to preserve their unforgettable high school memories.
"It's more of a tradition that keeps the memories of senior year. I feel like you could look back on them and remember all the fun times you had as a senior," Coppell senior Sue Shin said.
Juniors especially are already enthusiastic about making their own senior overalls. Many have already started planning the exhausting details, and it is evident the anticipation is real. Even people who do not participate in the annual tradition know how difficult it can be to make them.
"I know they take a long time to get fabrics, and some people even outsource to Coppell moms. They seem really expensive and time-consuming," Coppell junior Justin Dodd said.
Watching this tradition play out every year, teachers also seem to pick up on interesting aspects of overalls.
"What's so significant about senior overalls is that each student gets to have their individuality on their overalls, and seeing all their activities and interests really shows who they are as a student," CHS IB English teacher Stephanie Ball said.
To seniors, what makes these overalls so significant is not how they look, but what they mean. Students and teachers alike can see how the differences in each person's overalls can mean so much.
"They're important because they're an element of Coppell culture and represent who someone is on the inside," Dodd said. "It's almost like a cover of their own book that shows how someone develops throughout high school."
Follow Sarah on Twitter @syw6338
About the Contributors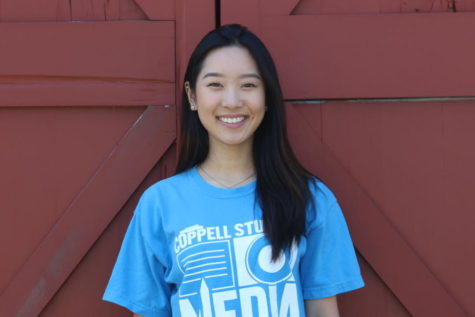 Sarah Woo, Staff Writer
Sarah is a senior and a second-year staff writer on The Sidekick. In her free time, you can probably find her sleeping inconsistently, playing games or...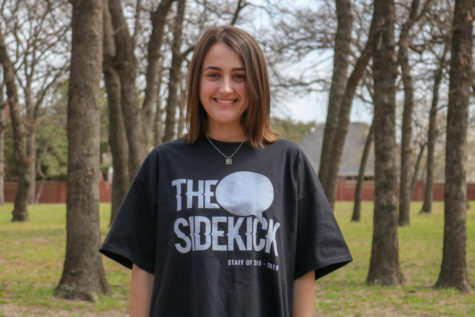 Bren Flechtner, Photography Editor
Bren Flechtner is a senior and third year staffer on The Sidekick. In her free time, she enjoys sewing, taking photos and spending time with friends...