Anamias spices up the competition, wins "Best Tex-Mex" in Coppell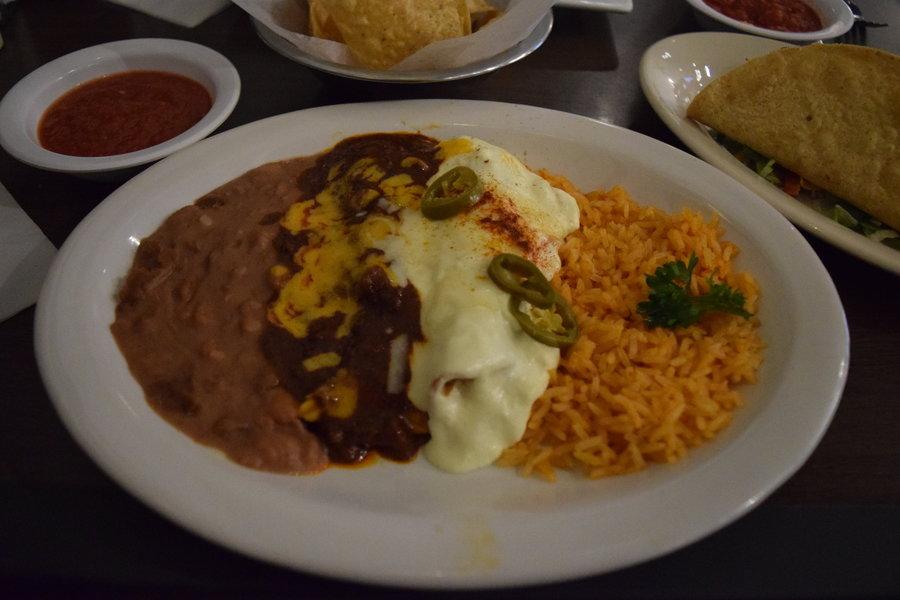 Walking into Anamia's Tex-Mex, it is easy to see why it has won "Best Tex-Mex" two years in a row in The Sidekick's Best of Coppell. Anamia's is always full of Coppell residents, even on weeknights when most restaurants are empty, enjoying chips and salsa while watching the waiters make tableside guacamole. But the restaurant's dark colored walls, mood lighting and authentic Mexican music makes the it a great place for family dinners or friendly get-togethers.
The restaurant has an extensive menu ranging from sizzling fajita platters to enchiladas to taco salads. Although its prices can get on the expensive side for an entree, their prices are similar to other Tex-Mex restaurants and its food definitely is worth it. Most Tex-Mex restaurants have complimentary chips and salsa brought to the table, but Anamia's Tex-Mex has crispy chips that are still warm from being made, along with a nice spicy salsa that compliment each other perfectly.. Guacamole, queso and other dips are available upon request and all compliment the fresh chips.
Anamia's Tex-Mex is located at 106 N Denton Tap Rd near Tom Thumb. With its great atmosphere for any occasion, friendly waiters and delicious food Anamia's earned its "Best of Coppell" ranking this year.
About the Writer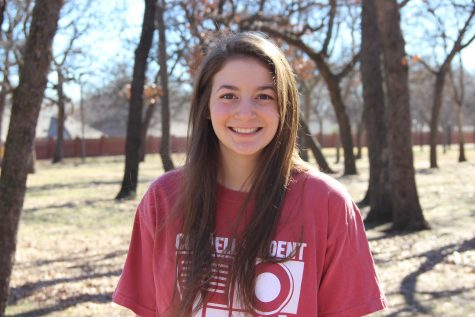 Aubrie Sisk, Communications Manager
Aubrie Sisk is a senior at Coppell High School and the Communications Manager for The Sidekick. She's played piano for eight years and has a passion...