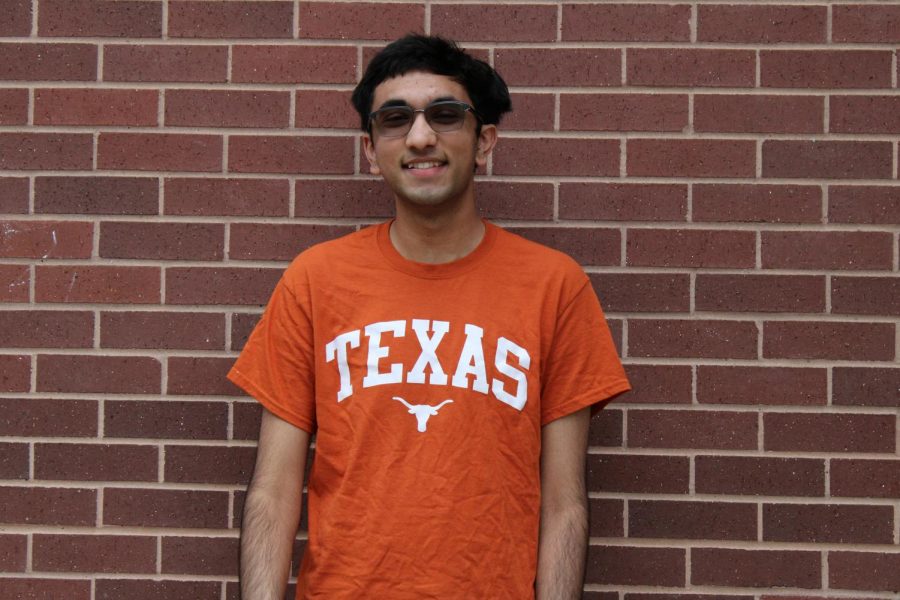 Rahul Garikapati
What does being in the top 10 mean to you?
It's essentially a culmination of all the work I put in for the past four years. I really appreciate that I've been able to make it this far. I didn't really think I could initially do so well. 
Has this always been a goal for you?
Actually no, I didn't initially intend to make it in the top 10. I just really wanted to challenge myself however much I could in school. This was just a byproduct of that. 
What advice do you have for other students who want to achieve your level of academic success? 
I'd advise them to just challenge themselves to the point where they can be interested in whatever they're doing but not to overload on certain courses for the sake of achieving a certain rank. It's more important to develop interests and actual tangible skills they can use later. 
If you could redo high school, what is one thing you would change? 
Take less time for school work and studying for tests. Instead, look for avenues in which I could expand my career options or maybe explore other fields and intersections. 
What are your thoughts on the current education system, and is there anything you would change? 
There's too much of an emphasis on academic performance over actual interests. There's a lot of "you have to achieve this and this and this" to ultimately have a desirable future, desirable results. It's most important to us to reconsider this and let students take more elective courses that they're interested in. 
What is the most memorable part of high school?
Meeting a bunch of new people and making a bunch of new friends with people who have different interests. It's inspiring me because I've been able to learn a bunch of new things from them.
How did you choose what classes to take every year?
Honestly, I think I approached it the wrong way. The way I did it, I just looked to take the most challenging classes I could, but in hindsight, for someone who is still selecting courses, I would say you should look for other electives and other classes that are still interesting, even if they won't boost your GPA or don't contribute to rank. It's still really important to pursue those fields and those interests. 
Follow Sally (@SParampottil) and @CHSCampusNews on Twitter.