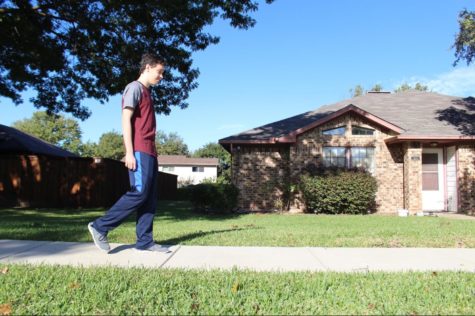 Anthony Cesario, Entertainment Editor

October 22, 2018

Filed under Opinions, Personal Columns
As school days got longer and more exhausting through the years, and sheets of unfinished homework began to pile higher on my desk, the last thing I wanted to hear was my parents telling me to get outside and go for a walk. I would groan and complain, insisting that going on a walk was b...
February 17, 2012

Filed under News Blog
By Christina Burke Staff Writer One thousand five-hundered. This is the number of Americans that die from cancer every day. Many people are willing to stand up for this cause, and on Saturday, Apr. 28, they can do just that by participating in Relay For Life of Coppell. From now until this event takes place, 106,500 ...