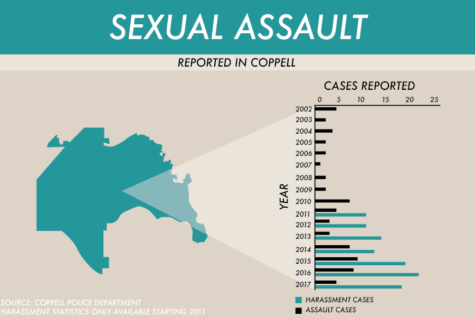 Tanya Raghu, Enterprise Editor

January 23, 2018
Editor's note: This story is a part of The Sidekick series on the #MeToo movement and sexual harassment. It began last fall when sexual assault allegations were brought up against media mogul Harvey Weinstein. Then, the termination of television figure Charlie Rose after in-house allegations of sexua...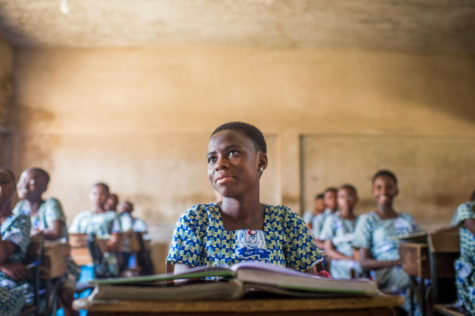 Tanya Raghu, Enterprise Editor

December 14, 2017
Growing up, if asked what she wanted to be, former Coppell resident Pam Cope did not say a doctor, teacher or astronaut. She said a wife and a mother. When she made her vows to unconditionally love her husband, Randy Cope, she was sure to fulfill her promise. Even if it mea...