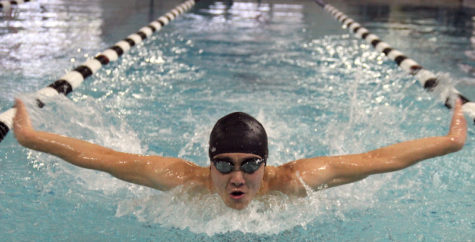 Farah Merchant, Student Life Editor

December 12, 2017
His legs hurt from pounding against the water, yet he continued to swim, thrusting his arms to gain a meter more. At that point he was so acquainted with the cool water that it had become his second home. But this was not the case a year and four months ago. When he was about 11, Chang moved...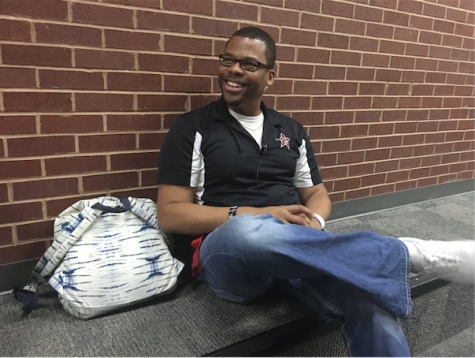 Lina Pyon, Staff Writer

March 28, 2016
On July 26, Coppell High School assistant principal Anthony Poullard will be celebrating his birthday - with a new job on the other side of the world. Korean International School (KIS) is an international preparatory school with locations in Seongnam, Seoul and Jeju Island, South Korea....