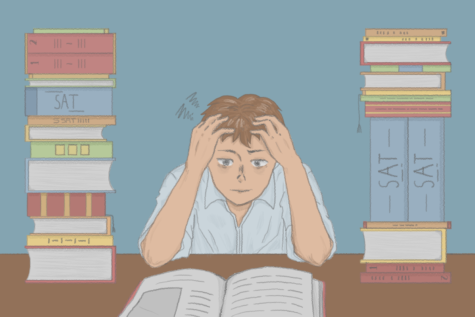 Nishant Medicharla, Export and Production Manager

March 8, 2019

Filed under Coppell Observer, Opinions
Coppell Observer is a humorous column about life as a teenager. Please be warned that any and all sass is due to the writers' similar situation as teenagers (even though we feel so much older). You, the reader, should not take any of these words seriously. Seriously. If this article makes you laugh, l...
October 24, 2012

Filed under News Blog
By Michelle Pitcher Editor-in-Chief Results from the 2012 SAT and ACT examinations were released recently, and CISD saw tremendous growth in performance. A record number of students took the SAT last year, with 86 percent sitting in on at least one exam. The mean score for CISD was 1696, exceeding...