December 11, 2012
By Will Thomas Staff Writer Since the beginning of the film industry, the holidays have been overrun with movies and television specials. Many of which have warmed our hearts and will stay there. But as each holiday season passes by, a new wave of specials air on every network. The beloved Rudolph the...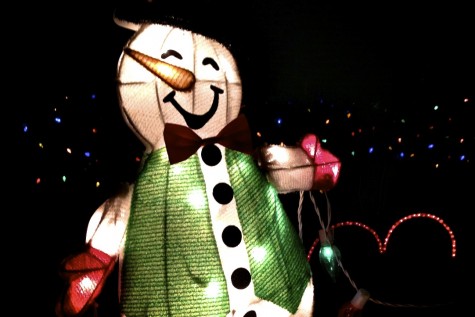 December 6, 2012
Vibrant Christmas lights and holiday displays are lighting up the city of Coppell, sending out the holiday spirit to all. Photos by Rachel Bush.
December 2, 2011
By Caroline Carter Staff Webpages As the holiday season approaches, Coppell will once again perform their annual Holiday Parade of Lights this Saturday. It is sure to be a fun-filled event with dancing, music and of course Santa Claus. The parade will begin at 6:30 near St. Ann's Church and...