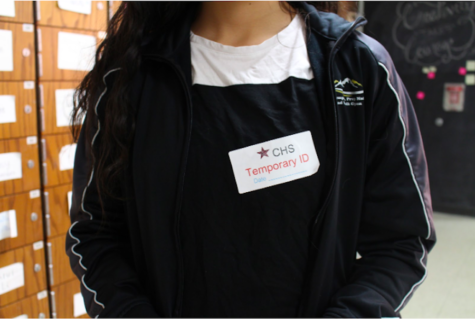 Lili Lomas, Sports Editor

January 29, 2018
https://vimeo.com/253335469 Walking into school this morning, students were greeted by a blockade of administrators at the bottom of the main hallway. Coppell High School associate principal Sean Bagley stood surrounded by tables of assistant principals on both sides making sure that stude...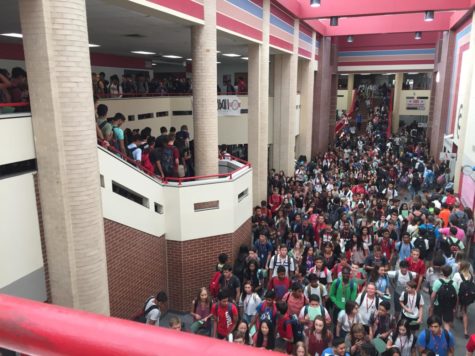 Lili Lomas, Executive Digital Content Editor, Sports Editor

August 22, 2017
Coppell High School's return to classes on Monday was a day of change. Apart from running on a new block schedule and an introduction of a fourth lunch, students were transported to the campus through a new bus company, and the school was led by a new principal. In the morning, people checked for their homeroom and reconnected with friends.It was not until around 15 minutes after school started that the hallways cleared....