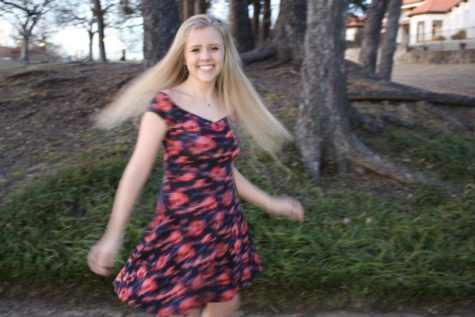 Charlotte Vanyo, Staff Writer

January 10, 2019
My mission in life is to make a difference - even a small one. Because of this, I try to be politically active in any way a 16-year-old can. I can often be found at town halls, rallies and marches. Many people laugh at my activism and ask, "Does she really think she's making a difference?" In a...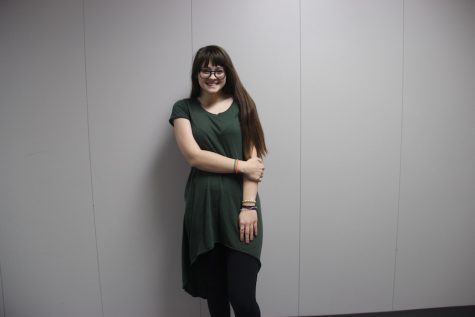 Jessica Jun, Staff Writer

January 18, 2017
From holding a fundraiser to simply raising awareness, those who are passionate will always find creative ways to bring light to an issue. For Coppell High School junior Lauren Mccord, wearing a dress was what she perceived to be the most powerful form of speech in raising awareness. Dressem...