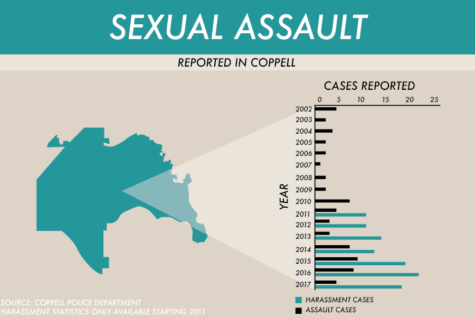 Tanya Raghu, Enterprise Editor

January 23, 2018

Filed under Enterprise, In-Depth, News, Showcase
Editor's note: This story is a part of The Sidekick series on the #MeToo movement and sexual harassment. It began last fall when sexual assault allegations were brought up against media mogul Harvey Weinstein. Then, the termination of television figure Charlie Rose after in-house allegations of sexua...
March 26, 2010

Filed under Entertainment Blog
By Rebecca Fowler Staff Writer All of these celebrity scandals are beginning to annoy me. We've been surrounded by immature, inconsistent stars for quite a while now, but this year seems to have brought on a whole new slew of them.  First with Tiger, and now Jesse James?  It's starting to get to be a lit...