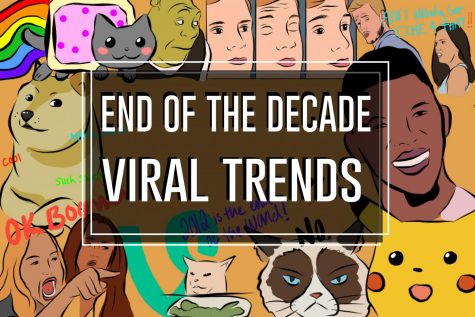 Nanette Pottoore, Staff Writer

December 19, 2019
Rise and Shine. In this story, I'm going to spill the tea on why the 2010s was an exciting decade for online trends and fads. The internet brought together many people through dances and memorable memes. This decade brought forth a variety of trends that will impact many generations to come.  ...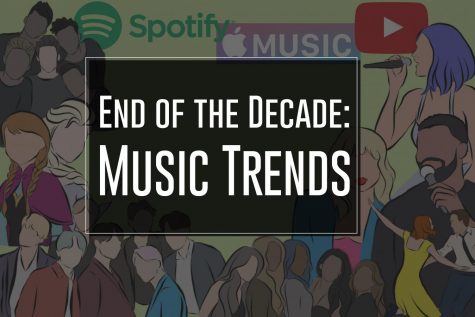 Shravya Mahesh, Entertainment Editor

December 17, 2019
In September 2012, Apple released the first ever EarPods - a redesign of the standard earbuds the company had offered since 2001. In October 2019, Apple announced the AirPods Pro - wireless, noise cancelling earbuds that fit comfortably into the listener's ear. The evolution of headphones speaks volumes ...