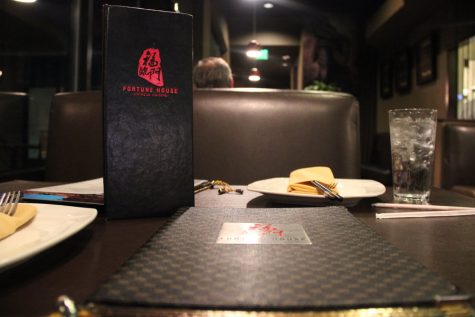 Rutuja Joshi, Staff Writer

January 12, 2017

Filed under Arts & Entertainment, Multimedia, Reviews, Uncategorized
After living in Texas for 13 years, I've often felt the lack of international cuisine. For some, chain restaurants such as Chipotle and Pei Wei fill the void. For others, the empty space has been slowly filled by new and unique restaurants filling the Dallas area. Fortune House, a traditio...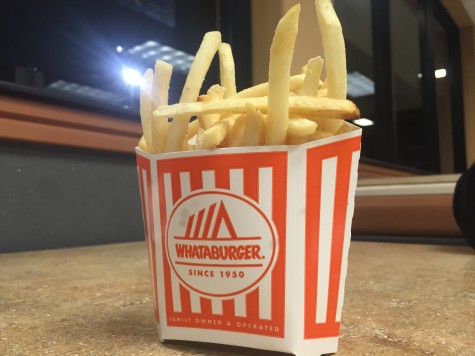 December 20, 2015

Filed under 2016 Winners, Arts & Entertainment, Showcase
By Valeria Gil de Leyva Staff Writer @valeriasgil "There are no specific favorites, everything sells. Everyone loves Whataburger," Coppell Whataburger employee Laura B. said. When you say "Texas," a lot of people will think "Whataburger." Whataburger first opened in 1955 in Co...