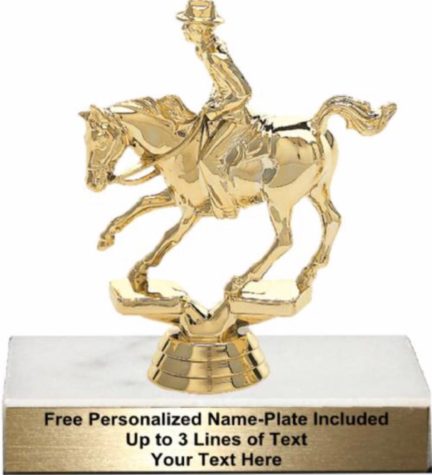 Claire Clements, Staff Writer

November 10, 2017

Filed under Swimming & Diving, Winter Sports
The Vaquero Battle swim meet is intended to foster friendly competition amongst the Coppell High School swimmers and encourage them to get to know each other better, as well as get more practice in swimming. Today, the CHS swim team is hosting a Vaquero Battle Team Championship at the Cop...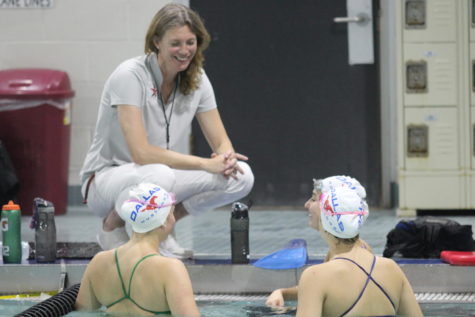 Claire Clements, Staff Writer

November 2, 2017

Filed under Sports, Swimming & Diving, Winter Sports
"We were screaming, we were just so happy, so overjoyed, and that was one of the best feelings, it was a lot of fun," Coppell High School senior Anna Wilcox said, remembering when she and three of her teammates broke the 400 free relay school record. On Feb. 4, Gabi Badillo, Anna Wilcox, Cambri...