December 3, 2014

Filed under Sports Columns
Video by Abby Green and Marilyn Clark. http://vimeo.com/116798716 By Joseph Krum Staff Writer @joseph_krum If you walked through the hallways at Coppell High School, you would probably hear at least one complaint about the construction of the field house or basketball arena. Yet...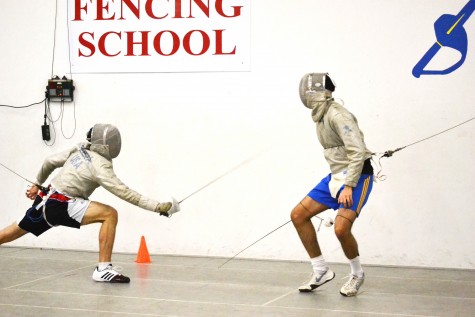 January 14, 2014

Filed under Sports, Sports Columns
By Elizabeth Sims Enterprise Editor Most little boys have pretended they are a brave knight riding into battle with a gleaming sword drawn at one point in their lives. Typically, those daydreams fade with time and these boys grow up to exchange their imaginary swords for footballs and hockey sticks. ...