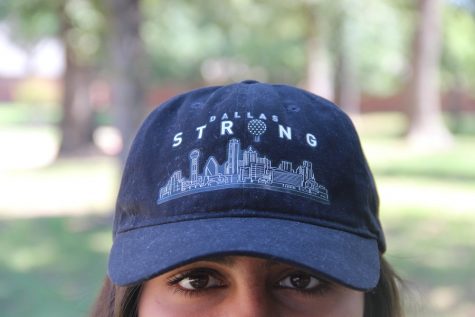 Sakshi Venkatraman, Executive News Editor

September 19, 2016

Filed under Opinions, Personal Columns, Showcase
  When tragedy strikes close to home, everyone feels it. The murder of the five Dallas police officers this summer was no exception. The events of July 7 sent shockwaves through the community. The public was scared and confused; law enforcement and government offic...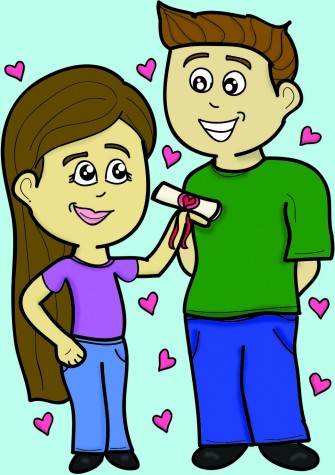 January 8, 2014

Filed under Editorial, Opinions, Personal Columns, Student Opinions
By Tolu Salako Editorial Page Editor "I just want to go to college to find a guy". My head made a 180 degree quick turn as I tried to find who exactly uttered those stupid words. "Go to college just to find a guy? Haven't feminists around the world for years wanted girls not be so depende...