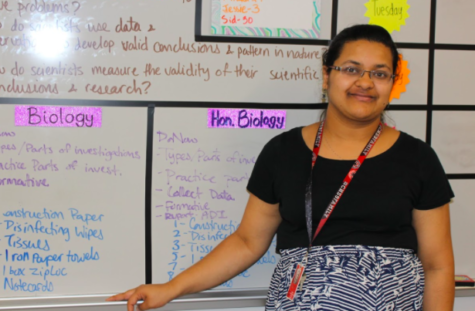 Anika Arutla, Staff Writer

September 21, 2018
The introduction of the Coppell High School Freshmen center transferred not only a thousand students but also beloved teachers that have taught at the CHS campus for years. With both a smaller staff and a smaller student body to monitor, the atmosphere of CHS9 is noticeably different. The s...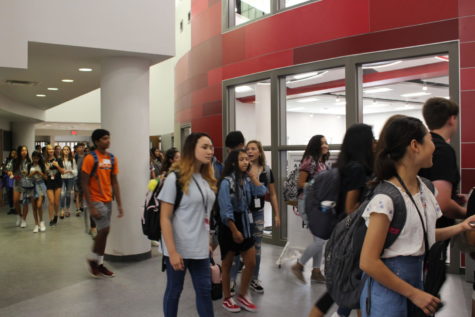 Christine Zacuai, Executive News Editor

August 15, 2018
This morning, anticipation for the converted freshman center, CHS9, reached an end as its first school year welcomes a bustling and bright-eyed school freshmen class. Despite being an entirely new campus faced with the obstacles of transportation and scheduling, CH9 has ran into little pr...