Early endings, new beginnings
Freshmen transitioning to Coppell High School without last goodbye
When the Coppell High School ninth grade campus freshmen walked out of the campus doors, they were ready to finish off the rest of the year before going to the bigger high school with more people, and different experiences. 
Little did he know that he just spent his last moments in CHS9. 
Due to COVID-19, freshmen have not spent their last nine weeks of the school year at CHS9. 
"We won't be able to spend the last nine weeks with the teachers that we have had this year because we're probably not going to see them for a while,"freshman Aarushi Anand said. 
Teachers are also missing a last chance to see their students in person before the students' sophomore year. 
"I would have never thought that when we left for spring break at the end of the day on March 6 that they and myself would not step foot into my classroom for the remainder of the year,"  CHS9 GT Biology teacher Cathy Douglas said. "It saddens me that we did not get to say goodbye in person and give them well wishes as they go into 10th grade. I know we can say goodbye digitally, but it's not the same as giving them a hug and telling them to keep in touch."
CHS9 has many factors that make the school unique from others in Coppell ISD, including the one hour block lunch period and a campus with a single grade. 
"I would prefer to [spend] the last semester in CHS9, but at the same time I have a lot of free time and I can really do whatever I want," freshman Codrin Cristocea said. "I am pretty excited because I've been at CHS a couple of times for my classes and it's way bigger, but at the same time I am really looking forward to it."
Although freshmen did not get a complete experience of CHS9, teachers and students think learners are more than ready to transition to CHS.
"Our learners are resilient and will rise to the occasion and be ready for their sophomore year," Douglas said. " The incoming 10th graders will be ready to learn, socialize, and to continue their high school career. What an incredible, unique experience these kids have been through. CHS will be the lucky ones when our freshmen arrive in the fall."
Follow @sreejamudumby and @CHSCampusNews on Twitter
About the Contributors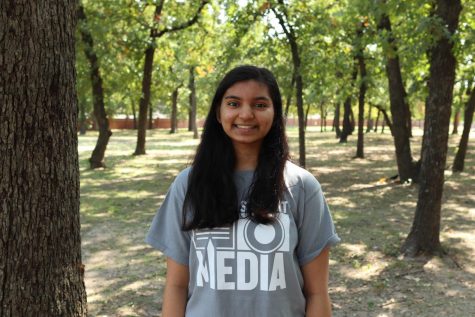 Sreeja Mudumby, Communications Manager
Sreeja Mudumby is a junior and the communications manager for the Sidekick. This is Sreeja's second year on the Sidekick staff. Apart from Sidekick and...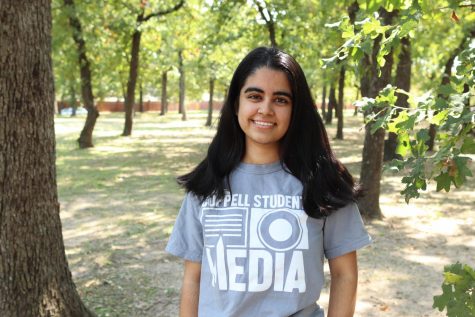 Shivi Sharma, Executive News Editor
Shivi Sharma is a senior and Executive News Editor for The Sidekick. She is part of the IB Diploma Programme at CHS and also edits for Brown Girl Magazine....