TSHLL cancels remainder of lacrosse season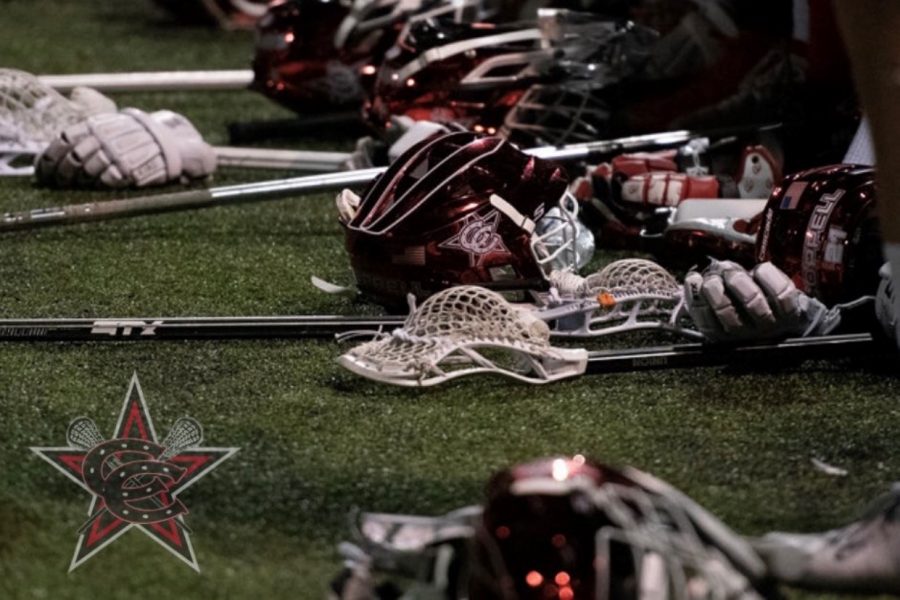 Following Governor Greg Abbott's emergency declaration to extend school closures to May 4, the Texas High School Lacrosse League (THSLL) Board of Directors announced cancelation of the remainder of the 2019-20 lacrosse season.
The news is especially heartbreaking for the seniors because while other remaining winter and spring UIL sports continue to have hope to be able to finish off the rest of their respective seasons, lacrosse was the first to get officially canceled.
"I told one of [my teammates] that I wouldn't be surprised if something happens, like if our season gets postponed but I really didn't see it getting fully canceled," Coppell senior attackman
Leo Swaldi said. "The news at that point really wasn't too much of a shock, but it was definitely devastating."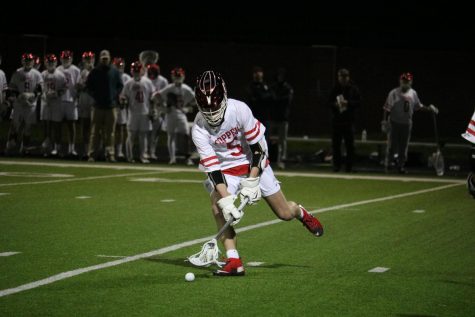 Since the 2019-20 boys team will never take the field together again, it is planning to have a bonding moment and special farewell to the seniors once social distancing measures are relaxed.  
The cancelation of the lacrosse season could indirectly help teach a valuable lesson for not only lacrosse players, but all athletes in general.
"People need to keep the mindset in that every time they step onto the field, it could possibly be their last time," Swaldi said. "I didn't have that mindset [going into the last game against Frisco]; I did try to leave everything I had on the field, but I definitely think I could've [taken] in the experience a little more and appreciated it."
While senior midfielder Max LaMendola's primary goal was to lead the team to the state championship this year as captain, he is hoping the group next year will give it 's all to achieve something the seniors could not do this year.
"It's time for me to pass on the torch and wait for next year's leaders to step up," LaMendola said.
The consequences of COVID-19's impact on lacrosse can also be seen on the girls team. 
While there has been no official announcement from Texas Girls High School Lacrosse League on the remainder of the season, games have been postponed and cancelation is in consideration, according to Coppell sophomore attackman Hailey Wenzel.
The postponement of the girls season has not hit as hard as the boys, mainly due to the fact that the girls team does not have seniors on its roster, so it will be returning the same group of girls next year.
Coppell girls coach Logan Hendrick and others are organizing a summer play league for girls from all around the Metroplex to participate in.
The league will encourage all girls lacrosse players who play for a city team (Coppell, Frisco, Mckinney, etc.) to join in, inviting ex-players, many of the 2015 Ohio State girls team players, coaches that used to play, as well as many others.
"It's just a place where we can, in a sense, play and have fun because our season was taken away," Wenzel said.
While the exact dates and rotating rosters of the league are to be determined, the hope is for scrimmages throughout the summer. 
Currently, there will be no similar summer play league for the boys. 
"There's nothing I want more than to go out on that field and play one more game," Swaldi said.
Follow Meer (@meer_mahfuz) and @SidekickSports on Twitter.
About the Contributors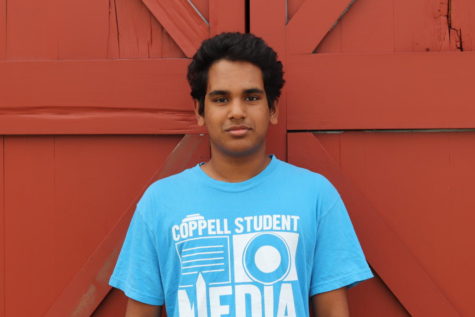 Meer Mahfuz, Staff Writer
Meer is a sophomore and first-year staff writer for the the Sidekick. During his free time, Meer enjoys watching sports and following politics as well...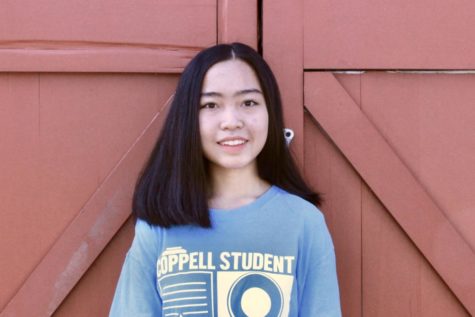 Tracy Tran, Staff Writer/Photographer
Tracy is a sophomore and a first-year writer on The Sidekick. She loves to travel, spend quality time with friends, take photos and try new foods. You...