District's top seed on the line against Hebron
Following a 4-1 win against Irving MacArthur on Friday, the Coppell girls soccer team plays Hebron tomorrow at Buddy Echols Field at 7:30 p.m. 
The Hawks (6-1-1) are coming off a 3-0 win against Irving Nimitz, and while the Hawks have a better District 6-6A record, the Cowgirls (5-2-1) have a higher overall number of wins, with 11 to Hebron's eight. 
"These past couple games, we've been doing a lot better with goals and defeating [the opponents], which is good because it's been getting the team together," Coppell junior midfielder Shana Simpson said. 
Coppell's last match against Hebron on Jan. 29 ended in a 1-1 tie.
"I'm really excited for our game against Hebron, we'll beat them this time, hopefully, and see if we've improved so far," Simpson said. 
Follow Claire (@cclements825) and @SidekickSports on Twitter.
About the Contributors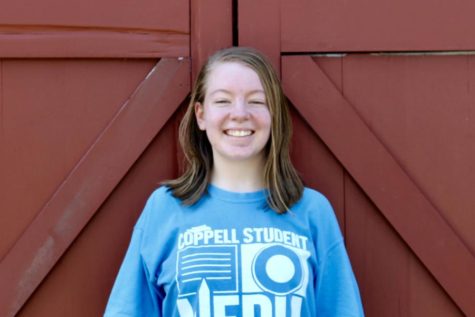 Claire Clements, Editorial Page Editor
Claire Clements is a senior and Executive Editorial Page Editor on The Sidekick. You can usually find her signing in her church, listening to Korean music...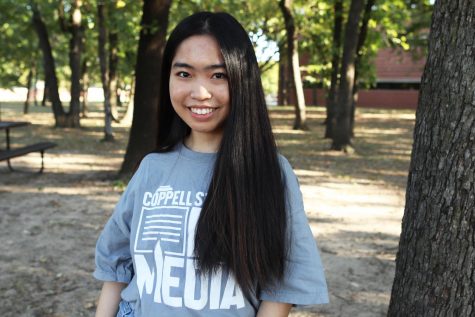 Tracy Tran, Photo Assignment Editor
Tracy is a junior and photo assignment editor for The Sidekick. She loves to spend quality time with friends, try new foods and volunteer. You can contact...