"The Perfect Lie" to celebrate at the 25th annual Madrigals feast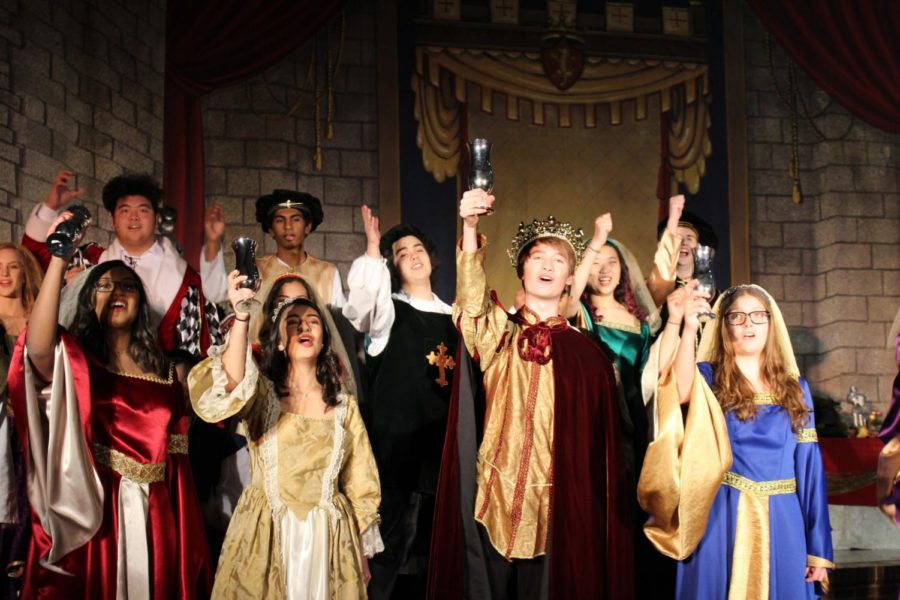 Tracy Tran, Staff Writer/Photographer
December 5, 2019
Taking audiences back to the Renaissance with Medieval drama and music, the Coppell High School Madrigals choir is hosting the 25th annual Madrigals feast this Friday and Saturday night.
The feast starts at 7 p.m. after the seating begins at 6:30 p.m. in the CHS Commons. 
The term "madrigals" describes a genre of non-religious vocal music popular during the 16th century and the beginning of the 17th century in Europe. Americans began the tradition of madrigal dinners in 1933 and continue to hold this feast until today. 
The preparation for the feast started during summer, with help from CHS choir directors. By providing a Madrigals VAM camp for students, Coppell Choir helps Madrigals singers understand the basics of Madrigals feast concept.
"We're really prepared and work hard on the music," CHS senior Julia Manuel said.
With a limitation of 200 guests for each performance and the reasonable price, the dinner tickets were sold out quickly by Wednesday's deadline. 
"[The Madrigals feast] is very important, especially to me and the whole group, because it has been a tradition for years," CHS sophomore Elle Luebker said. "[For the preparation], we read our music and keep on building from there. After learning our music, we figure out where we are going to stand on the stage during the acting part of it."
For this feast, the choir continues its tradition of hosting the dinners and gathering audiences to enjoy the music and drama-focused performance. 
The Commons will be decorated as a Renaissance era castle. Dinner with plump roasted fowl/balsamic grilled vegetables, roasted vegetables, salad and dessert will be served. 
"I expect a lot of joy and happiness," Luebker said. "It's going to be a lot of fun and all of our hard work will definitely pay off. It's going to be so special for us, because it's a tradition that we have been carrying on for years and it will bring us together a lot."
Follow Tracy (@AnhImtracy) and @CHSCampusNews on Twitter.
About the Writer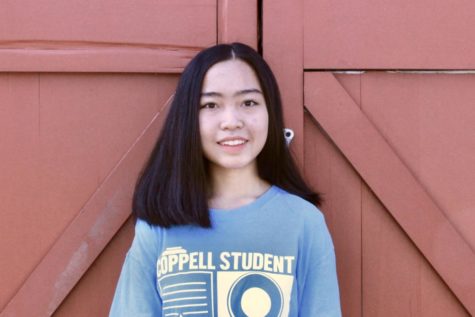 Tracy Tran, Staff Writer/Photographer
Tracy is a sophomore and a first-year writer on The Sidekick. She loves to travel, spend quality time with friends, take photos and try new foods. You...