Taylor embraces varsity lifestyle early on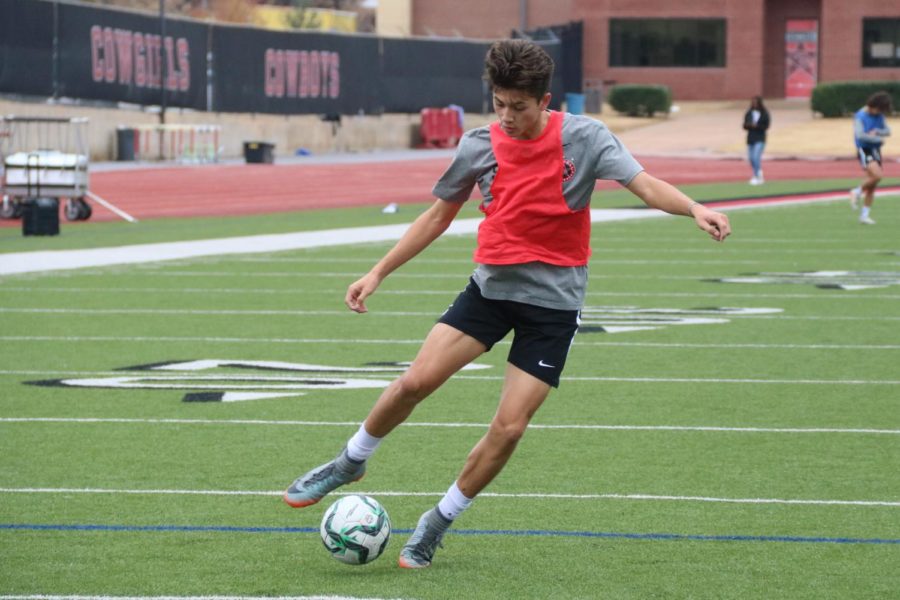 Coppell freshman Preston Taylor's obsession with soccer started off ever since he was able to walk. 
Taylor would randomly kick around a soccer ball in his house and take a soccer ball with him whenever he went outside. Taylor eventually played soccer with more vigor as he grew and that is when his burning passion for soccer sky-rocketed.
Taylor's soccer development and his push to be the best at soccer were further elevated by his brother, Coppell High School 2017 graduate Nick Taylor. Whether it would be them playing together in a little room they had in their house or when Preston would join Nick and his friends when they went out to play.
Nick played forward for the Coppell varsity team from 2015-17 and was an integral piece in its Class 6A state champion in the 2015-16 season. Nick then went on to play Division 1 soccer for the University of New Mexico from 2017-19 before transferring over to his current team at Southern Methodist University in Dallas.
Nick's personal achievements do not fall short of greatness either by picking up many achievements including being named to multiple All-American and All-State teams, winning countless district award including back-to-back district MVP and back-to-back nominations for the Texas Gatorade Player of the Year on multiple occasions.
But even with all of Nick's accolades and achievements, Preston never tries to compare himself to his older brother. 
Preston, a forward, enjoys his own uniqueness, his own skillset and his own style of playing soccer. He thrives in his own corner, focusing on perfecting his craft day-in and day-out.
"
I want to be known as Preston, not Nick's brother."
— Freshman Preston Taylor
Preston has played for numerous different clubs throughout his youth development including the likes of Solar and FC Dallas. Preston even had a short stretch where he played at the Dallas Texans U.S. Development Academy during the 2016-17 season. Even with all of his talent and potential, Preston decided, after last year, that playing club soccer was not for him at this specific moment in time.
Preston's desire to be the best has seen him accomplish something that no other freshman has done for eight years. Preston will be the first freshman to take the pitch with the Coppell varsity soccer team since Ryan Barlow in 2011.
Barlow was seemingly one of the best players in the country at his age group when he played for Coppell and when he signed to play for the University of Denver. During his time at Coppell, Barlow also received the District VII Newcomer of the Year Honors in 2012. Barlow also made several appearances with the U-14 National Team in 2011 before playing at Coppell High School. 
"One of the biggest differences Preston has over most freshmen is that he is physically ready to play against 17 and 18 year olds," Coppell soccer coach James Balcom said. "We often have very talented freshman but they aren't physically ready with their speed, quickness and strength to play at the varsity level."
Balcom has characterized Preston as a sensational talent with through-the-roof potential from what he was seen of him in practice.
"
When you look at Preston, you don't see a freshman!"
— Coppell soccer coach James Balcom
Preston's sharp playing technique and precise finishing have also made positive impressions on the two senior captains, Coppell midfielder Sebastian Blaas and defender Maxwell Winneker, in practice.
"[Preston] plays like he has been in the program as long as the rest of [the seniors]," Blaas said. "I am fascinated by how good he is for his age and how well he plays with the rest of [the seniors]."
Winneker asserts that Preston is a player who completes this year's varsity team. 
"[Preston] provides a role as a dangerous playmaker and a constant goal threat for the other team and he is a monster to try to defend," Winneker said. "[Preston] will definitely provide a scare for anyone tasked with guarding him this season."
Preston will play in the first scrimmage of his high school soccer career on Dec. 12 against Frisco Wakeland at Buddy Echols Field at 7:30 p.m.
Follow Meer (@meer_mahfuz) and @SidekickSports on Twitter.
About the Contributors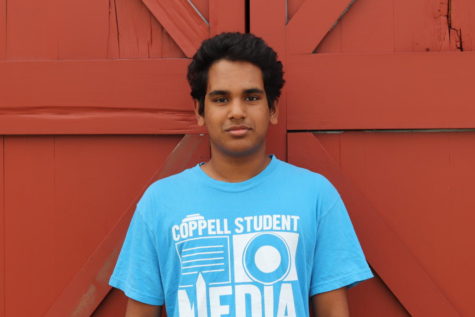 Meer Mahfuz, Staff Writer
Meer is a junior and the co-sports editor for the the Sidekick. During his free time, Meer enjoys watching sports and listening to music. You can contact...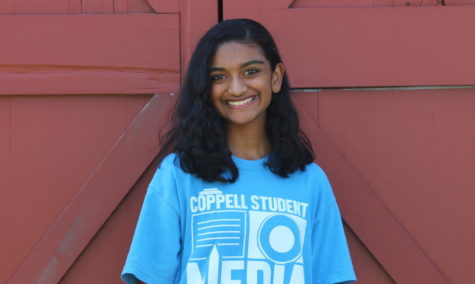 Sally Parampottil, Executive Editor-in-Chief
Sally is a senior and the Executive Editor-in-Chief on The Sidekick. While she's done just about everything possible on staff, she loves writing for sports...