Paved trails at The Sound offer fitness opportunities, family activities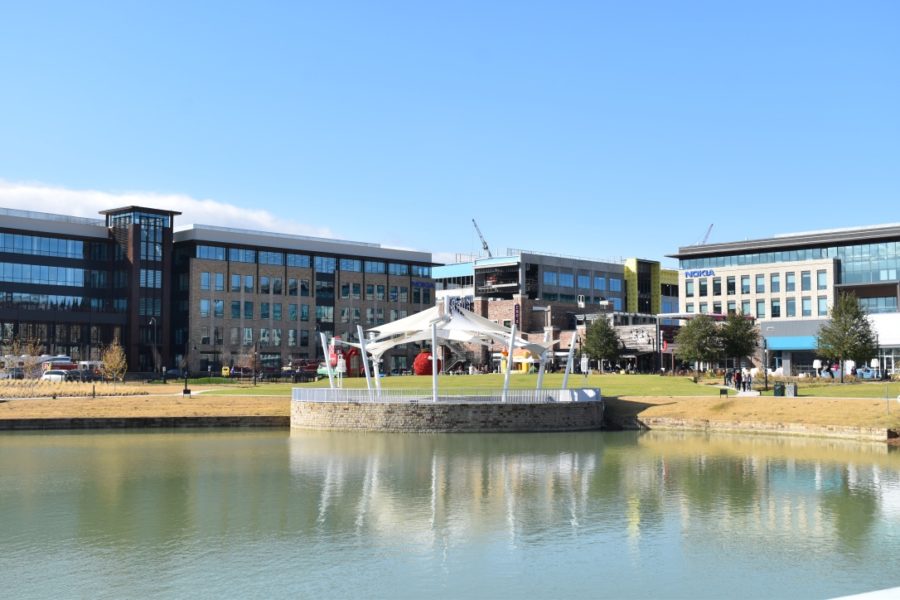 Cold weather turned warm just in time for attendees of The Sound at Cypress Waters trail opening to enjoy and explore the two miles of lakeside paths.
The opening celebrated the opening of the first portion of trails, of which there will eventually be six. These paths surround North Lake and will go on to connect to the larger Campion Trails. Families had the opportunity to see apartments for lease at The Sound and take advantage of the ping pong tables and oversized chess and jenga games.
"The Cypress Water Trail is a unique locale for Coppell and Valley Ranch residents because it combines a peaceful tranquility in two miles of paved trails around the lake with easy access to some of the area's best restaurants, patios and games in The Sound," Senior Vice President of Marketing at Billingsley Company Erik Johnson said. "It's the perfect location for families or friends to get their steps in and then spend time together relaxing at The Sound afterwards."
Balloon animal creations, face painting and a bounce house were available for younger attendees, while adults were entertained by Coppell High School sophomore DJ Akshith Turybelu. Many attendees also bought refreshments from the restaurants at The Sound. 
"I think the trail itself is a great way for people to get exercise and burn some calories close to home," CHS9 student Aashna Kothari said. "It's near where I live and near the school I go to, so my whole family and I have fun here at The Sound. It's really lively and energetic"
The event exuded a festive spirit, garnered by the large decorative ornament, gift box and sleigh, providing an opportunity for family photos in the light up decorations. In the holiday spirit, North Texas Food Bank accepted canned food donations and Coppell Animal Shelter brought dogs available for adoption.
"It's always really nice to come here," Coppell sophomore Lindy Crofts said. "And having the trail here is even cooler because now there's a lot of options for what I can do when I come here. Instead of just going to eat, maybe I can go exercise or just look around the lakes."
Follow Anjali (@anjalikrishna_) and @CHSCampusNews on Twitter.
About the Contributor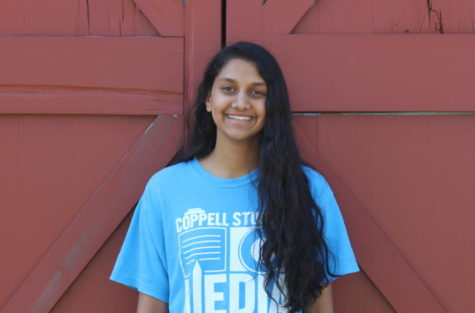 Anjali Krishna, Staff Writer
Anjali Krishna is a sophomore and a first-year staff writer on the Sidekick. In her free time, you can find her listening to music or reading. For questions...