Baseball meets community in service program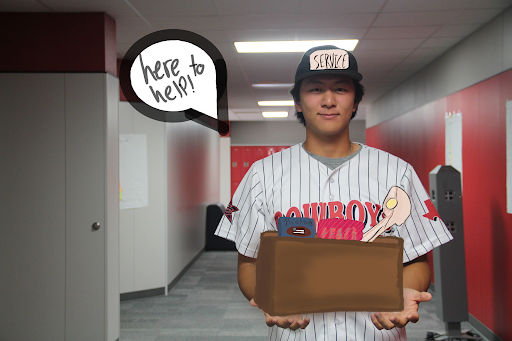 In preparing athletes for life after baseball, Coppell baseball coach Ryan Howard implemented a program he hopes will grow the team into young men who understand the value of service.
During the offseason, the nearly 50 boys in the program participate in the baseball service program. Boys in groups of four are assigned a week in which they are to serve the community. Players volunteer with teachers and staff who need assistance with day-to-day tasks. Teachers can request help through an online form.
In addition to assisting teachers, the team visits an elementary school each week to open doors and greet students.
"A big thing we want to do is build a culture. We're building a whole person, not just an athlete," Howard said. "When we go out and help younger kids, it's not just helping our boys, it's good for the community. The younger kids really look up to high school students, especially the sports teams, so when the kids see the baseball team there in uniform, it's an opportunity to put smiles on their faces and help them learn about service."
The coaching staff hopes by providing student-athletes with opportunities for community service and leadership positions, they are building leaders for the next generation. 
"We want the guys to view other people before themselves and have an awareness of how they could serve other people," Coppell assistant Clint Rushing said. "When they grow and become husbands, fathers and men in the workplace, that's a mental approach that will help them fill those roles better. That attitude helps the guys grow as a team because when you play in a team you need to view the team as more important than yourself."
The team assisted AP U.S. history teacher Kyle Dutton in moving boxes around two weeks ago. 
"We could all do more for each other," Dutton said. "That service help is a big part of that, it encourages all the students to serve when they see their own baseball team committing." 
The program also allows the athletes to give back to the community that formed them.
"It's good that Coppell knows that the team is there for them, whatever they need," Coppell junior pitcher David Jeon said. "Every time we go out and help, the team gets closer with the community and that's really the goal." 
Follow Anjali (anjalikrishna_) and @SidekickSports on Twitter.
About the Contributors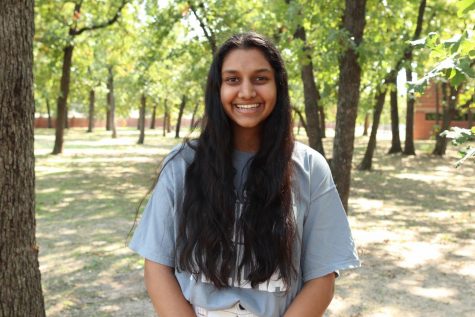 Anjali Krishna, Co-Sports Editor
Anjali Krishna is a junior and one of two sports editors on the Sidekick. In her free time, you can find her listening to music or out with friends. For...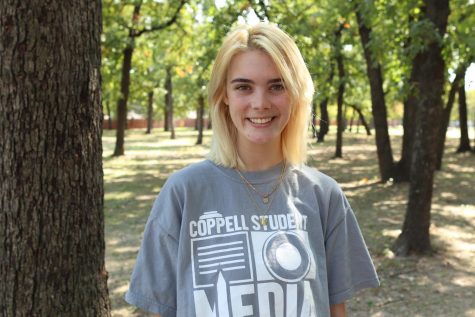 Lilly Gorman, Visual Media Editor
Lilly Gorman is a senior and visual media editor for The Sidekick. In her free time she enjoys shooting 35mm film. She has been playing bass guitar for...