College visits provide students with opportunities to find right fit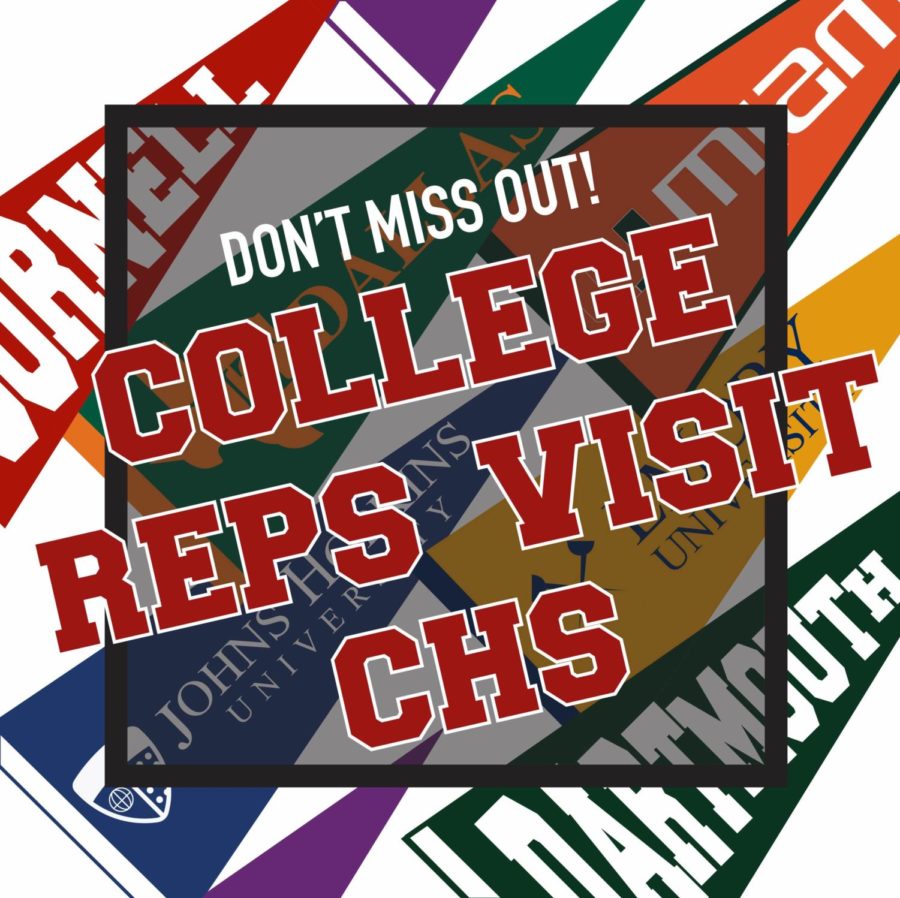 To help with what can be the convoluted process of college applications, Coppell High School brings in colleges from all over the country throughout September and October so students can have the opportunity to learn more about them.
These visits take place during lunch or other periods. Multiple colleges have already visited, including Johns Hopkins University, Rice University and Princeton University and many more are scheduled to come. 
"College visits are a great way for students to get to know their choices, meet with admissions officers and get information," CHS lead counselor Ann Cinelli said. "If I walked down the hallway [at CHS] right now and said 'College admissions! Give me the name of five schools,' I bet you I would hear the same three college names from the kids I ask: UT, UTD and A&M. If we bring in schools like Austin College, Louisville and Alabama — colleges that give kids a lot of money and have great research opportunities, but are maybe less well known — students are able to widen their perspectives and have better options."
Texas A&M University-Corpus Christi admissions counselor Danette Gutierrez agrees that attending these college visits is beneficial.
"This is an opportunity for me to be available to [students]," Guttierez said. "It's a great way for students to gather information, and it's about choices. It's about letting them know about what different places have to offer and finding the right fit for them."
However, the visits are not only for students to learn about what colleges they can apply to. For some students, they are also a way to help with the process of writing college essays and determining a pathway.
"I decided to go to the college visit because I feel that there's only so much that you can learn from a website, and when you have an admissions representative coming from a college with programs that you value, it's good to go and talk to them so they can guide you to what you're looking for," said senior Shreyas Rajagopal, who attended the Emory University visit in the CHS Lecture Hall on Sept.18. "Even though I don't have to specify until later, understanding what pathway I want can help me frame my college essays the way I need them to be."
The college visits are also an opportunity for students to improve their chances of getting into the college they want by establishing a connection with the admissions officers. 
"For a lot of smaller colleges like Duke or Johns Hopkins or Austin College, the person who comes and visits and is sitting on our campus is the one that's going to read your application first," Cinelli said. "If you're a kid who's reached out to that admissions counselor and made a point to go and see them when they're there, you have a better likelihood of getting in."
She also gave some guidance to juniors and seniors.
"The advice I give as a counselor is to go," said Cinelli. "Just go. Any junior and senior can go to visits, and you never know what you might learn about a school. College isn't one size fits all, not everyone is going to get into the same schools. Just go, ask questions and find the right fit for you."
To learn more about upcoming college visits, see the full schedule on Naviance and sign up for visits.
Follow Joanne Kim on Twitter @joannekkim and @CHSCampusNews
About the Contributors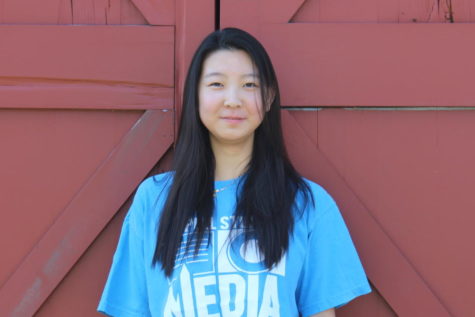 Joanne Kim, Staff Writer
Joanne is a sophomore and a first-year staff writer for The Sidekick. When not doing schoolwork or extracurriculars, she can likely be found reading, taking...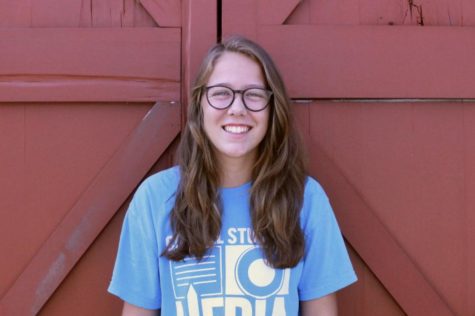 Samantha Freeman, Staff Designer
Samantha Freeman is a junior and first-year designer and photographer on The Sidekick. She is on the Coppell High School varsity tennis team and has been...