Q&A: Harrington integrating more technology, new ideas at CHS9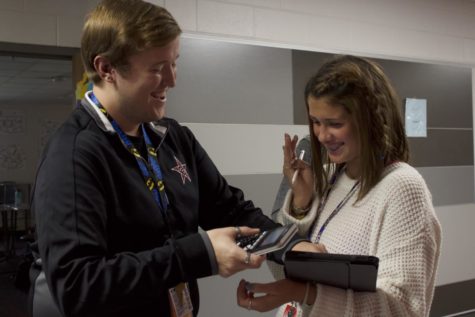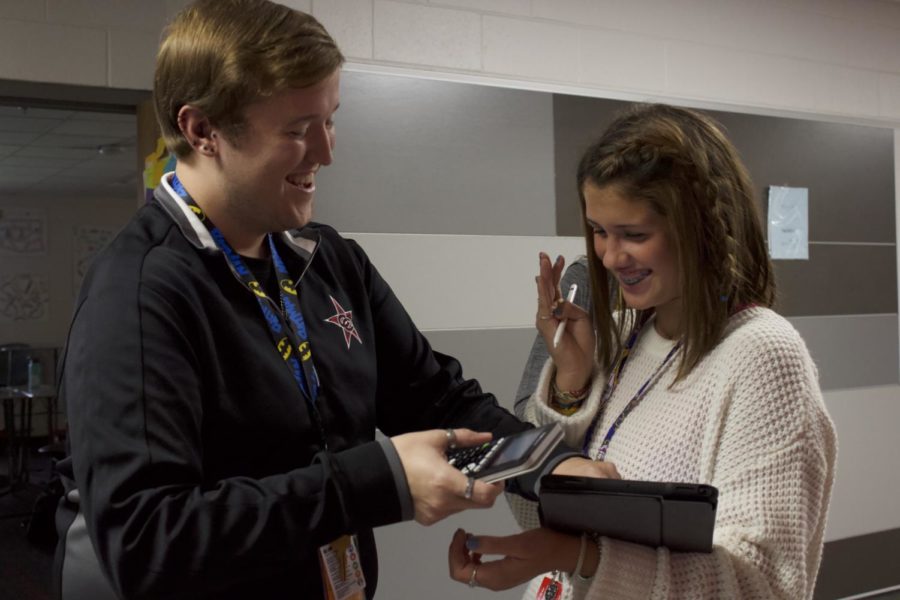 William Harrington is a new honors and on-level Algebra I teacher at CHS9. A former teacher at Hebron and Windham Middle School in Willimantic, Conn, Harrington comes from a family of educators. He places importance on integrating technology into teaching. 
What is your education background? 
I actually got my bachelor's in math at the University of North Texas, Master of Education at UNT, and I'm currently working on a Master of Business Administration at UNT. I'm always in school. 
What are your goals for this school year? What do you want students to leave knowing?
I want to integrate as much technology as possible this school year, and I want students to leave thinking that, despite how arduous or challenging math seems, they can still be able to solve it. 
What do you bring to the CHS9 family? 
I want to bring an outlook of social and emotional learning. For me, students come before all else. 
What misconceptions do people have about your subject?
That it's impossible and super difficult. But people only feel that way because they haven't been taught how to do it correctly. 
How has teaching impacted your life? 
I've learned to be more accepting and open minded. I've learned to accept different backgrounds and stories. 
What do you, as a teacher, want to see implemented in the school? What do you like right now? 
I'd like to see students taking charge of their learning, with things like student-led organizations or student-led teaching. I love the diversity. There are students of different sexes, genders and backgrounds, and they're all pretty open-minded too. 
When did you realize you wanted to start teaching? 
I've always known. My mom and sister are teachers, so I have some history behind me.
What are your hobbies?
I play tennis, and I'm trying to take up kickboxing. I also play the violin. 
Follow Akhila @akhila_gunturu and @CHSCampusNews on Twitter.