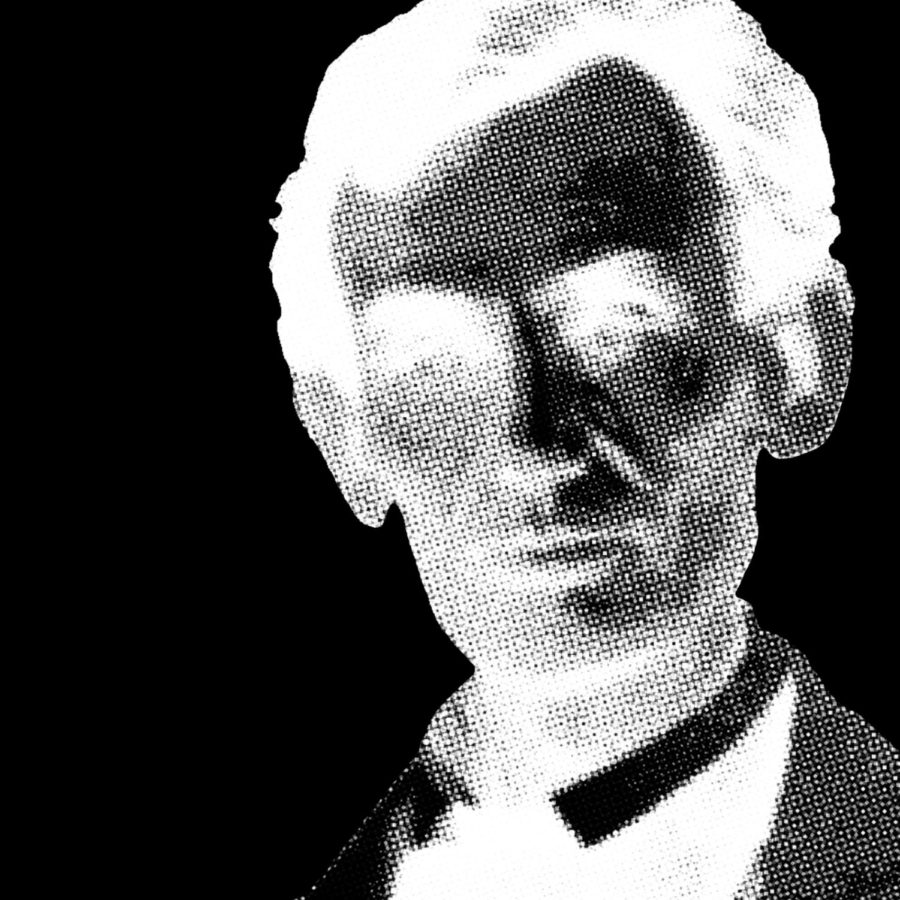 Weekly Hosts: Andrés Bear, Yash Ravula
Weekly Guest: Rohan Jani
Music: Andrés Bear
The Penny Podcast is a weekly podcast that incorporates interview, conversational and communal elements.
—CSM HIGHLIGHT—
Jillian Moore's "The Sound entertains individuals of all ages, interests" article.
—THIS WEEK IN ONE SHOT—
The Ellen Degeneres show's musical performances.
—INTERVIEW SUBJECT—
Rohan Jani, Coppell High School junior
Reporting local campus news and events for Coppell High School.
Twitter: @CHSCampusNews & @SidekickSports | Facebook: Sidekick Online | Instagram: @thesidekickcopell | https://coppellstudentmedia.com |