Penny Podcast – Episode #013
Weekly Hosts: Andrés Bear, Shivi Sharma
Weekly Guest: Pierce Woodall
Equipment: Andrés Bear
Music: Andrés Bear
Penny Podcast is a weekly hybrid podcast that incorporates elements of interview and conversation.
—HEADLINE RUNDOWN—
Anika Arutla's article
—THIS WEEK IN MUSIC—
Beyonce's Lemoade
https://www.beyonce.com
—INTERVIEW SUBJECT—
Pierce Woodall, Coppell High School senior
Reporting local campus news and events for Coppell High School.
Twitter: @CHSCampusNews & @SidekickSports | Facebook: Sidekick Online | Snapchat: sidekicknews | Instagram: @thesidekickcopell | https://coppellstudentmedia.com |
Leave a Comment
About the Videographers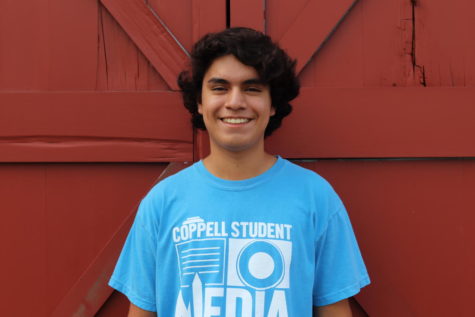 Andrés Bear, Coppell Student Media Web Producer
Andrés Bear is a senior and third year staffer on The Sidekick. He enjoys playing the acoustic guitar, writing and reading in his free time. With comments...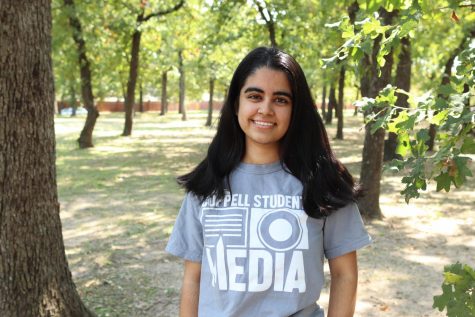 Shivi Sharma, Executive News Editor
Shivi Sharma is a senior and Executive News Editor for The Sidekick. She is part of the IB Diploma Programme at CHS and also edits for Brown Girl Magazine....