Policy debate teams heading to state tournament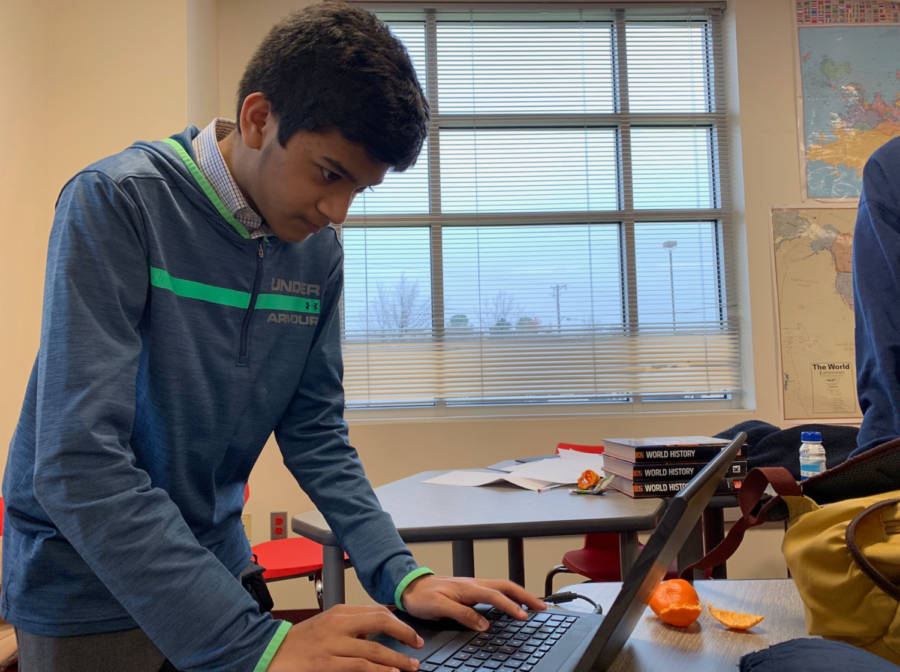 Coppell High School has two teams preparing for the UIL state meet, which will be held at the University of Texas on March 22-23.
On Feb. 4, the CHS debate teams took home first, second and third place at the UIL CX district competition for team policy debate.
"Our district is tough because we have Hebron, which has a large policy program too," CHS debate teacher Jason Sykes said. "We kind of knew it was going to be a tough competition."
Held at CHS, the competition's familiar setting gave comfort to CHS junior Vanuli Arya, who placed first with her partner, CHS sophomore Arnav Kashyap.
"It was a smaller tournament so we weren't as nervous preparing for this one as we were for other state [qualifying] tournaments," Arya said. "We were at school so it was a familiar setting, and we saw a lot of our friends while competing."
These competitions include teams of two that are presented a topic that stays consistent throughout the year. This year, the topic is covering whether or not the U. S. Government should reduce its legal restrictions on immigration.
"In every round there is an affirmative team and negative team, so our case can be anything that has to do with legal immigration," Arya said. "We prepare for this by learning what cases people are running, and then we try to come up with ways to refute them."
The teams prepare in depth debates both for and against the topic. Then, they present eight speeches for one round.
Both partners give two speeches and, in turn, listen to the other team present the opposing viewpoint with two speeches for each partner. The first four are constructive, which allows each member of the competing partnerships to present their data and information, then the last four speeches are rebuttals, where team members respond and speak to win the favor of their viewpoint.
"I was really pleased with how the teams performed," Sykes said. "This was a really deserving opportunity for some of our younger teams."
CHS junior Prayaag Gupta, who placed second with his partner, CHS senior Jayashree Ganesan, will also be advancing to the state meet in March. He is looking forward to following the footsteps of former debate peers who performed well.
"Our goal is to get as far as we can," Gupta said. "Last year, we had a team from Coppell that got second, so we know we can do it."
First Place: Vanuli Arya & Arnav Kashyap
Second Place: Prayaag Gupta & Jayashree Ganesan
Third Place: Vishvak Bandi & Rahul Rajamani
Follow Sydney on Twitter @syd218
About the Writer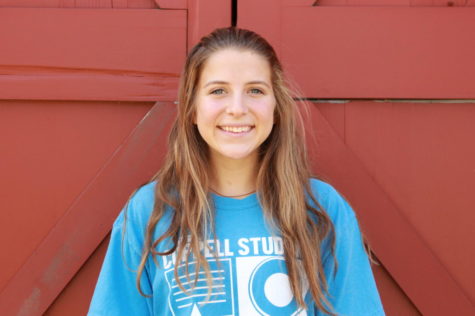 Sydney Rowe, Staff Writer/Photographer
Sydney is a senior and is a second-year writer and photographer on staff. She enjoys being active and going to new places in her free time. In school,...