Opinions vary regarding online, intercom daily announcements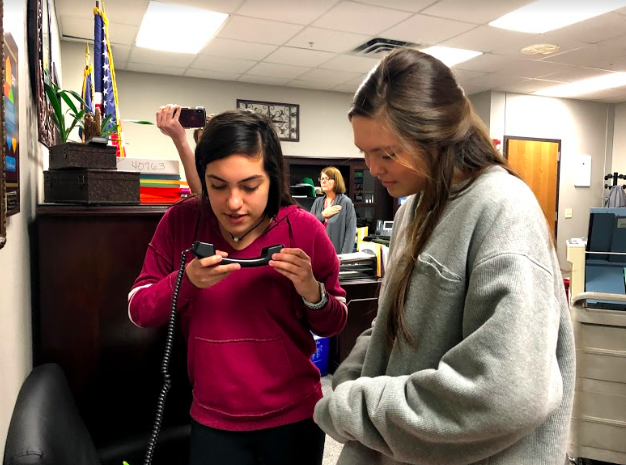 Coppell High School moved away from the conventional method of school announcements, over the intercom several years ago. Currently, announcements can be found on the homepage of the CHS website instead.
"It was just to keep as minimal distraction as possible in the classroom," CHS administrative assistant to the principal Amy Stroh said. "Everyone has access to computers and stuff like that so they can just go on and read the announcements as they wish. This way it's out there for everyone because if not you have dual credit people, you have people who are sick, you have people who are just not paying attention."
Many students say they no longer know what is in the announcements because they don't take the time to check them online.
"
I've never read the announcements," CHS sophomore Daisy Tapia said. "I think I would actually know what was happening if the announcements were made over the intercom"
The school views online announcements as a convenient way to communicate with parents. When announcements are only made at school, parents are left in the dark about what's going on at the school.
"There's actually a PTSO fundraiser where people actually pay to have the announcements emailed to them," Stroh said. "The parents are the ones who go on and read. Though I'm sure students do as well. That's how we get the word out so if you're wanting to know what's going on it's the best way to find out."
Some students think that it would beneficial to have both intercom and online announcements.
"I wish they would come on and give broad information on what the announcements are, like 'The Diary of Anne Frank' is next weekend, there's a talent show in March, prom tickets are being sold right now,'" CHS junior Angie Smith said. "I don't think they should start saying all the announcements, but just what they're about so I know if it's actually worth my time to check them."
About the Contributor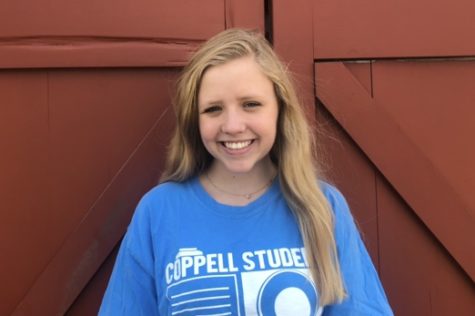 Charlotte Vanyo, Visual Media Editor
Charlotte is a senior and the Visual Media Editor for The Sidekick. You may have seen her dancing and singing around a stage in a local musical or volunteering...