Coppell City Council renews its approval for curfew hours for minors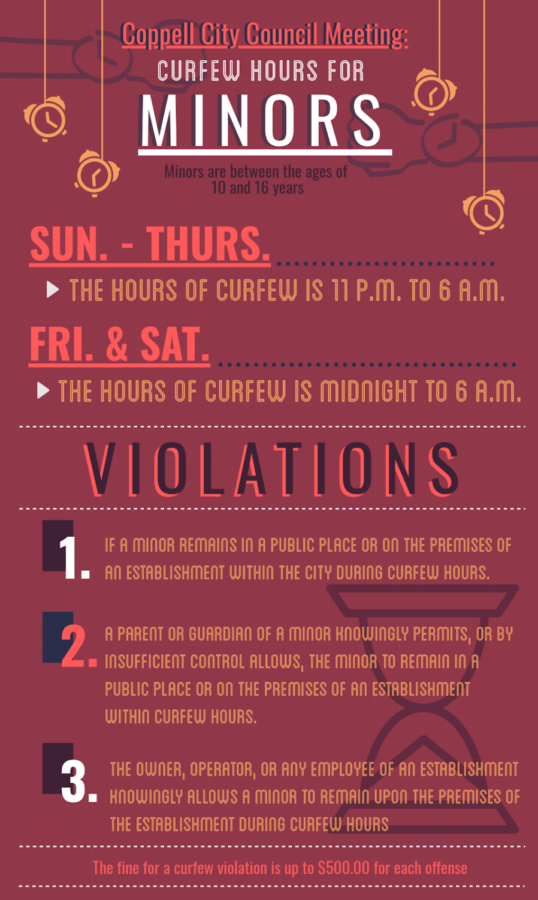 Last week, the City of Coppell renewed its approval for the established city ordinance for curfew hours for minors. Every three years, readopting, ratifying, republishing and extending Chapter 9 of the Code of Ordinances, Article 9-17, "Curfew Hours for Minors" and authorization by the mayor is required.
"We're not out there looking to write tickets and take kids into custody," City of Coppell Deputy Police Chief Danny Barton said. "There's been a steady decline in curfew loitering arrests since we enacted curfews. I don't see any reason why we would stop something that is working so well."
In addition to approving the curfew hour ordinance, the City of Coppell reported progress from the new Allies in Community™ initiative, a program that encourages building relationships through common ground, fostering a deep sense of belonging, and enhancing residents' active engagement in the City of Coppell.
By bringing together cohorts of 30-40 residents and city employees to attend hands-on workshops every six weeks, Allies in Community™ provides opportunities for citizens to empower other citizens in civic engagement.
​​​
"[Allies in Community] is really looking towards the path that is building us to the rich and wonderful place Coppell is today," founder and chief learning officer Tasnim McCormick Benhalim said. "Looking to that, we strive to build a future of belonging that will be sustained in the future."
Lastly, Coppell City Council discussed details about changes for DART. As of now, DART continues planning for the construction of the addition of the Cotton Belt Corridor. DART is using several techniques to mitigate noise that may result from the Cotton Belt Regional Rail Project. Any concerns or questions regarding the Cotton Belt Corridor Project can be sent to the DART Community Engagement at 214-749-2543 or [email protected].​
Additional items on the agenda included the consideration of the approval of an agreement between the City of Coppell (Owner) and W.B. Kibler Construction (Construction Manager) for the construction of Rolling Oaks Memorial Center Phase II Expansion, approval of a resolution for supporting an amendment to provide for a ten-year renewal election for sales tax street maintenance authorization and the cancellation of the March 12 City Council Meeting due to the date falling during spring break.
Follow Sarah on twitter @syw6338
About the Contributors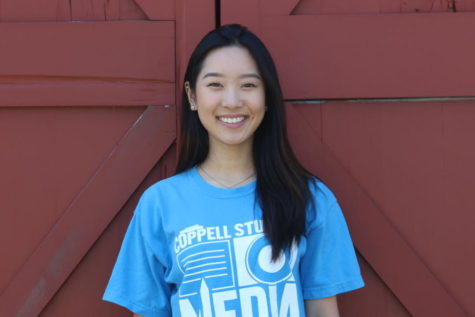 Sarah Woo, Staff Writer
Sarah is a senior and a second-year staff writer on The Sidekick. In her free time, you can probably find her sleeping inconsistently, playing games or...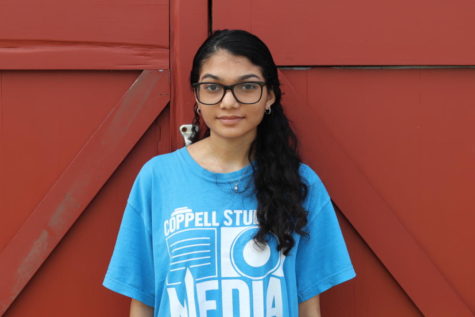 Shriya Vanparia, Staff Designer
Shriya Vanparia is a senior and a second year staffer on The Sidekick. In her free time, she loves to draw, paint and listen to music. With comments and...