Back in-form: Cowboys secure much needed 2-1 victory against Flower Mound
The Coppell boys soccer team played Flower Mound yesterday and walked off the field with both a well-earned 2-1 victory.
The match was thrilling from the start, with both teams battling for a win. Coppell had previously stood sixth place in the district and the win raised them to fourth place with a record of 3-3-0, whereas a win for Flower Mound would have potentially move it from third to second place.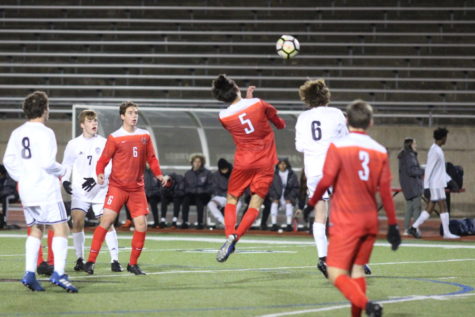 The match started off with a quick tempo, with multiple shots and a crossbar in just the first 10 minutes. The first goal went to the Cowboys thanks to a beautiful piece of play by Coppell High School junior forward Tom Vazhekatt in the 30th minute: a dribble from the outside left wing, a few stepovers to defeat a defender, followed by a touch to cut infield and a well-placed shot past the goalkeeper.
"I took the decision because I had the opportunity in front of me, and I have practiced that same move a lot," Vazhekatt said. "I knew that if I did it again, I could make it"
The first half ended with the score 1-0. Not much longer after the second half kicked off, Coppell senior defender Jacob Vazquez scored with a point-blank shot in the 50th minute, furthering the Cowboys' lead to 2-0.
However, in the 51st minute, just seconds after the Cowboys stopped celebrating and took the field again, Flower Mound scored and ended its goal drought.
Though both Flower Mound and Coppell managed a few shots on target no more goals came and the match came to an end with the score 2-1.
"We have been preparing [for this match] so much, and honestly it has a been a mental game all along," Vazhekatt said. "We knew this match would be a fight from the beginning and we put up a fight till the very end."
The Cowboys were not their best in the past two weeks and remained winless, but this match may mark the return of the in-form team again.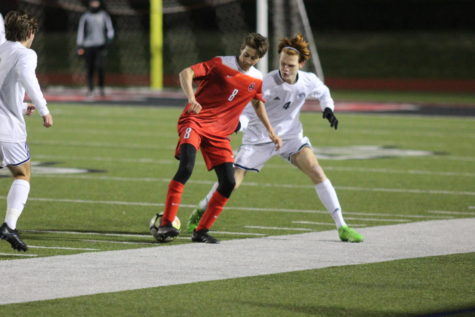 "Sometimes you are not going to have your prettiest match but when you can tell that you want it and the guys play for each other, that's what's going to trump anything that they do on the field," Coppell coach James Balcom said. "Tonight came down to just sheer will and hard work."
The win was essential to the Cowboys, and once again framing it as a potential competitor for qualifying for the playoffs as the first half of their district season comes to an end next match.
"Everything we have asked these boys to do, over the last week or two, even after a couple of losses, they continued to believe and trust and I think they really raised their level tonight and it showed," Balcom said. "Hopefully the can build off this win, they see that when they put in the work, this is what can come from that."
The Cowboys play next at Nimitz on Tuesday at 7:30 p.m.
Leave a Comment
About the Contributors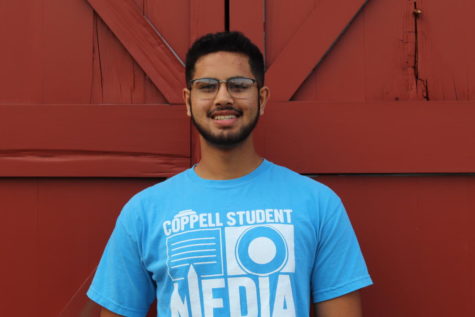 Akif Abidi, Staff Writer
Akif Abidi is a senior and a third-year staffer on The Sidekick. In his free time, he enjoys playing soccer, working out, video games, watching shows...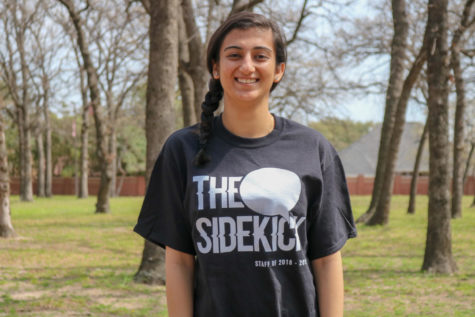 Disha Kohli, Business Manager
Disha Kohli is a senior and a second year staff photographer on The Sidekick. During her free time, she loves to read, hangout with her family and friends...