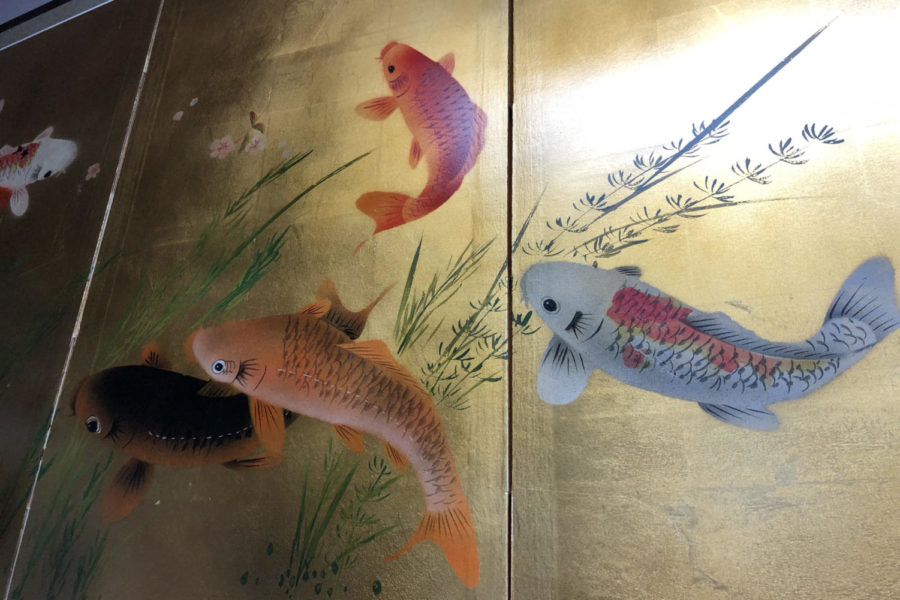 Bren Fletchner
A week after the library's Chinese New Year event, which had more than 400 attendees, the Cozby Library and Community Commons will host 'Chinestory' tomorrow at 2 p.m.
Dr. Haiyan Fan began Chinestory in 2013 with a desire to create a unique language-learning curriculum for Chinese learners of all ages. This event, like others the business holds throughout Dallas-Fort Worth, aims to teach participants of all ages the fundamentals of the language through methods such as storytelling and vivid imagery.
"Being a lover of children's literature herself… she decided to combine storytelling with Chinese language learning, coupling the power of artfully designed imagery of the Chinese characters," the Chinestory website states. "Hence, the idea of Chinestory came alive."
Her storybooks connect Chinese characters to tangible examples and illustrations within a story, allowing learners to practice their own calligraphy as well.
She approached the Cozby Library in July to host this event. Dr. Fan was not available for comment.
The free event will be in Meeting Room A and last approximately two hours.