Cowgirls to play Lady Tigers, looking to extend win streak
After its fourth consecutive district win against Marcus on Friday, the Coppell girls soccer team plays Irving on Tuesday at 7:30 p.m. at Buddy Echols Field.
The Cowgirls (4-0-0 in District 6-6A and 14-1-1 overall) have only allowed four goals, with only one of those coming in district play. Through a combination of a dominating offense and a powerful defense molded with a strong team chemistry, the Cowgirls have established themselves as a tough competitor to beat.
The Lady Tigers (6-4-2 overall and 0-2-1 in district) is now seventh in the district and has had mixed results with its away games. While they have not scored a district win yet, they are 4-3-2 on the road.
"I've seen some of their results, they've been able to score a goal or two against some of those stronger opponents," Coppell coach Ryan Dunlevy said. "We want to really focus on making sure that as a unit we're ready to move, defend and try to put up a blank sheet."
According to Dunlevy, one of the Cowgirls' strengths is their distribution of talent across the roster.
"We have dangerous players all over the field," Dunlevy said. "Any player on our field or coming off from the bench at any point in the game could potentially be a dangerous player. One of our strengths is the overall level of play from every single player. We don't have just one or two who stand out as the 'one and only' producer."
Looking to add to its eight-game win streak, Coppell will put that talent to the test against the Lady Tigers.
"It'll be tough, but if we just trust in the process and trust in our coach's ideas of what we're going to do for this game, it will be OK," CHS senior forward Rebecca Watley said. "It's going to be a good game."
Follow @SidekickSports for live coverage.

Hang on for a minute...we're trying to find some more stories you might like.
About the Contributors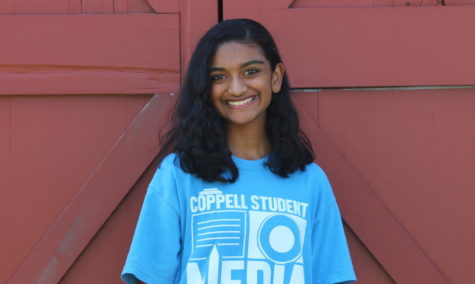 Sally Parampottil, Executive Sports Editor
Sally is a junior and the Executive Sports Editor on The Sidekick. When not working on homework or other school-related activities, she can be found rewatching...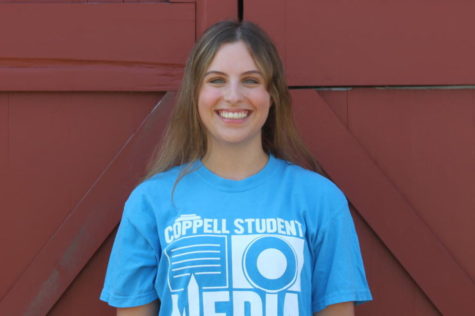 Mari Pletta, Staff Photographer
Mari Pletta is a senior and a third year photographer for The Sidekick. Outside of school she enjoys cooking on the weekends and taking photos on vacation...