Video: AirPods vs Headphones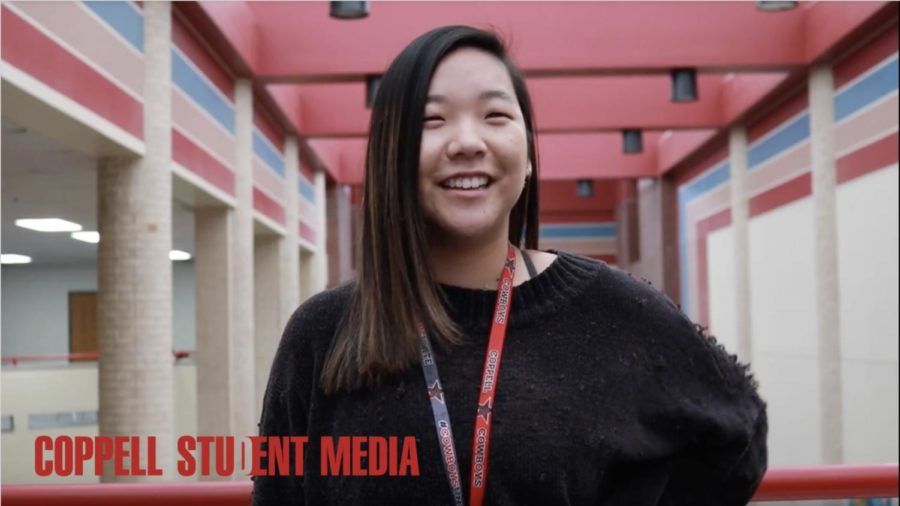 Headphones have always been an everyday tool, but Apple's product, the "AirPods", has recently become popular with the public. We asked Coppell High School students and teachers on their opinions of the quickly spreading trend that is soon to replace regular wires.
About the Videographers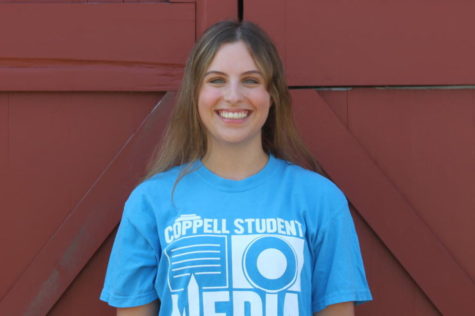 Mari Pletta, Staff Photographer
Mari Pletta is a senior and a third year photographer for The Sidekick. Outside of school she enjoys traveling and taking photos on vacation over the summer....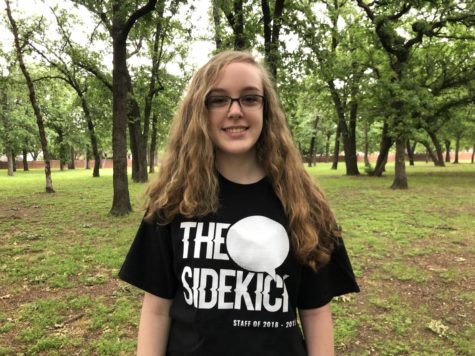 Natalie Gilliam, Staff Writer
Natalie Gilliam is first year staffer on The Sidekick.