Cowgirls to face Paschal, primed for new Lady Panthers team
After a second place finish in the Midlothian Frostbite Tournament, the Coppell girls soccer team prepares to face Paschal at CHS9 on Tuesday at 7:30 p.m.
During the three-day tournament, the Cowgirls (6-1-1) faced Ennis, Gainesville and Mabank, winning 6-0, 6-0 and 4-0 respectively before falling to Midlothian, 1-0, in the championship match. The loss serves as a motivator for their upcoming match.
"We got a runner up trophy," Coppell junior forward Alyssa Roemer said. "It's going to sit in our office and we're going to carry around a picture of it to remind us that we don't ever want another runner up trophy again."
Looking ahead, the Panthers (2-3-1) changed up their staff this season, giving the Cowgirls something new to work against.
"Paschal's going to be a tougher game than it was last year," CHS coach Ryan Dunlevy said. "They have a brand new coach, and she does a great job with them. That team has gone through a number of changes, but they're in a positive change for that program."
This Tuesday will be the last non-tournament match before district play begins on Jan. 17 at Irving MacArthur.
"As we look forward to Pascal, one thing we are really working on is establishing who we are, what it is that we are going to be defined as as a team," Dunlevy said. "It's just working through the different pieces of what we want to be remembered as and what kind of team we want to be as we get closer and closer to the next part of our season, which is district."
Follow the action on Twitter at @SidekickSports, with coverage starting at 7:30 p.m.
Hang on for a minute...we're trying to find some more stories you might like.
About the Contributors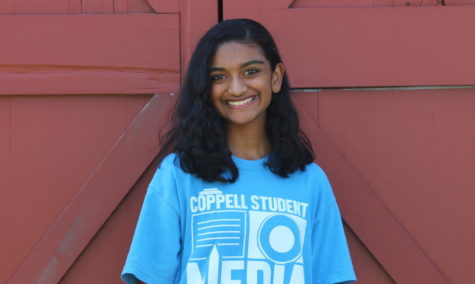 Sally Parampottil, Executive Sports Editor
Sally is a junior and the Executive Sports Editor on The Sidekick. When not working on homework or other school-related activities, she can be found rewatching...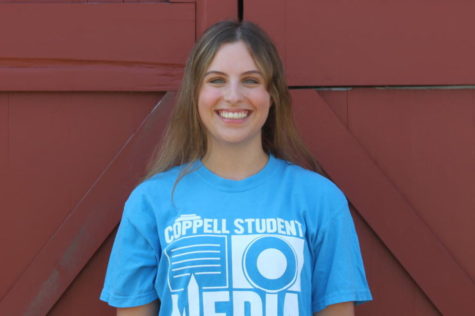 Mari Pletta, Staff Photographer
Mari Pletta is a senior and a third year photographer for The Sidekick. Outside of school she enjoys cooking on the weekends and taking photos on vacation...