London to inspire readers of all ages tomorrow at Cozby Library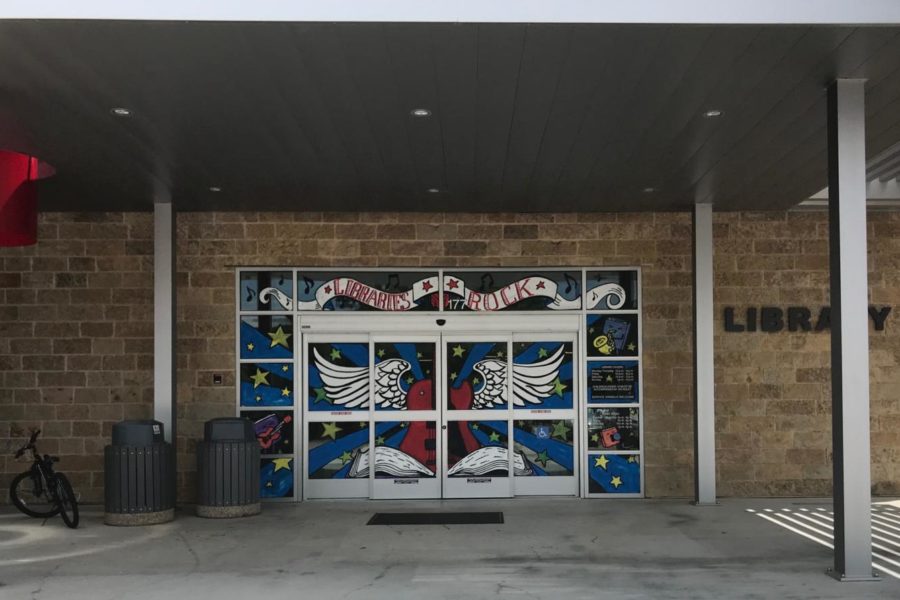 Tomorrow, book lovers will gather at the Cozby Library and Community Commons for a chance to meet author Alex London. The author visit will begin at 7 p.m., and is expected to end at approximately 8:30 p.m.
London's latest release, Black Wings Beating, came out in September and is the first book in a young adult fantasy series. By completing  an online form to register for the free event, attendees will be entered into a raffle to win a copy of the novel.
London has dabbled in a multitude of genres, from picture books to adult novel. He has also worked as a journalist, often reporting on conflict zones and refugee camps.
"He's written books that span all ages, [and] he's worked on a lot of different types of writing," Coppell High School librarian Lynn Hevron said. "I think that gives him a unique perspective on writing."
Because authors rarely visit high schools, the Cozby Library's event is a beneficial opportunity for teenagers.
"Lots of times high schoolers don't get to see the authors that come to elementary and middle schools, but I think high school kids can really understand the value of reading, and get more attached to books and stories," Hevron said. "The stories they read really can speak to them and make a difference in their lives."
London will give an overview of his career and offer tips for aspiring writers.
"They can hear about the problems, challenges and triumphs that come with being a published author," Hevron said. "It inspires them and also improves their craft."
In the past, the Cozby Library only hosted author visits approximately once a year. However, it is making it a higher priority recently and hosting more frequently.
A full list of London's books can be found on his website, in addition to more information about his life and career.
About the Writer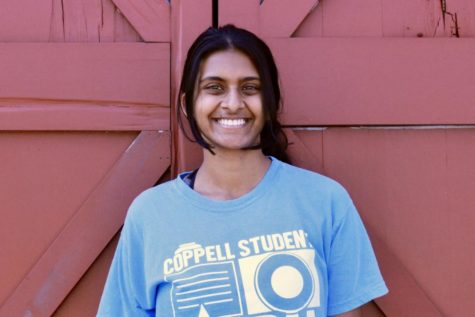 Pramika Kadari, Executive News and Enterprise Editor
Pramika Kadari is a senior and the Executive News/Enterprise Editor on The Sidekick. In her free time, she enjoys reading, writing, watching movies and...